To provide for those in need through education, mentoring, and social services.
To contribute to the support of the ministry of Jesus Christ ... to provide relief for the poor, the sick and the destitute ... to assist in raising funds for the general purpose and doctrines of Jesus Christ.    - From the Good Samaritan Charter of Incorporation
Good Samaritan Ministries is a non-profit 501(c)(3) ministry founded on March 8, 1985 in Johnson City, TN and provides for the emergency needs of the poor, low income, homeless, individuals/families-at-risk, children, veterans and elderly populations through education, mentoring and social services.  Good Sam. works with individuals and families on long-term solutions for their financial, emotional, and spiritual well being. Sharing the love of Jesus Christ, preventing homelessness and serving the homeless are important to Good Sam. It is our goal to work with other community agencies to better meet the needs of the poor and to cut down of the duplication of services and form community partnerships. Immediate assistance is available to clients in crisis situations. Needs are determined through an interview and assessment process with Good Samaritan staff.  A local referral system is used to direct clients to other agencies if Good Samaritan is unable to assist.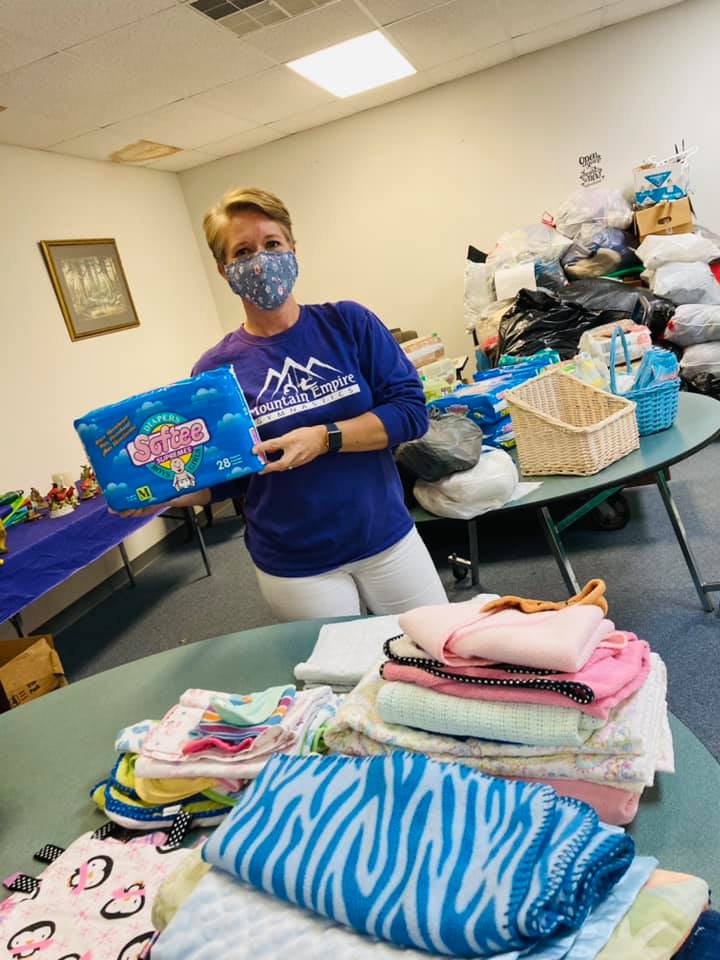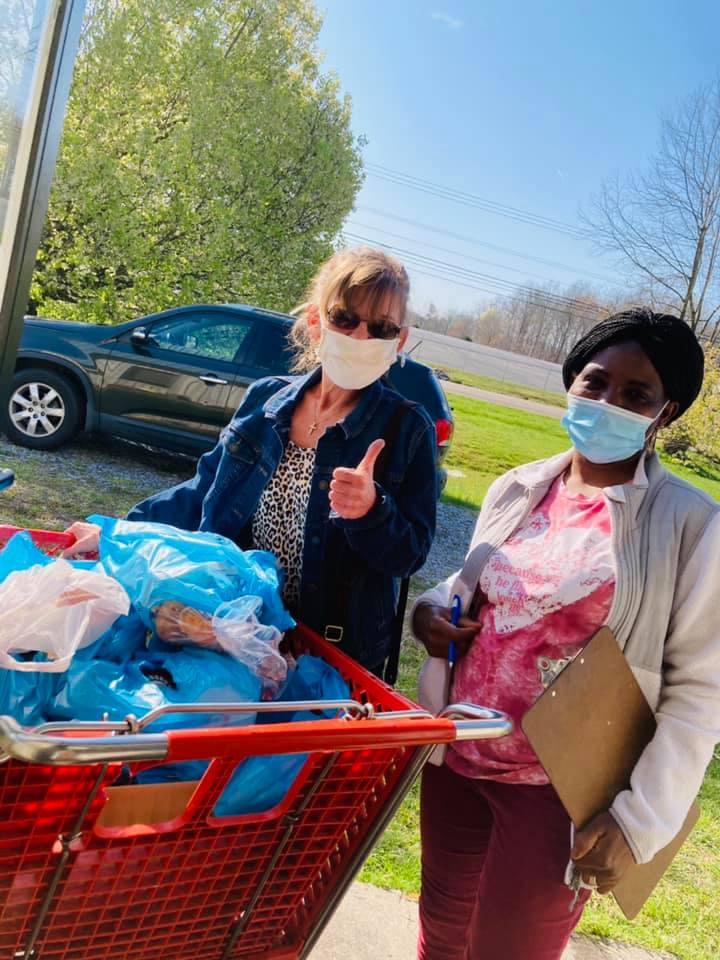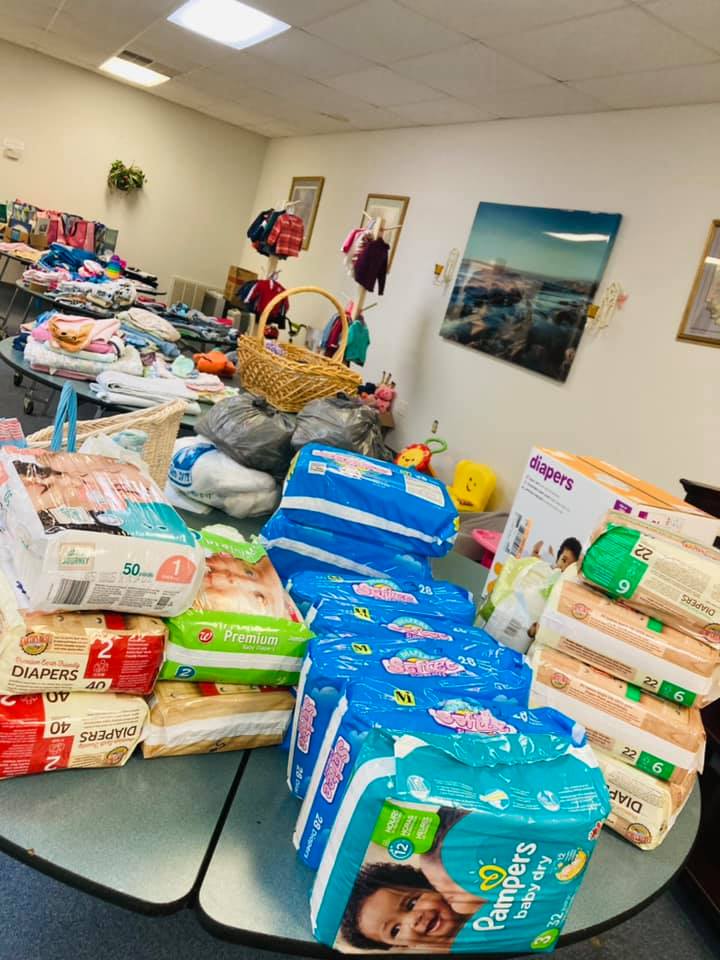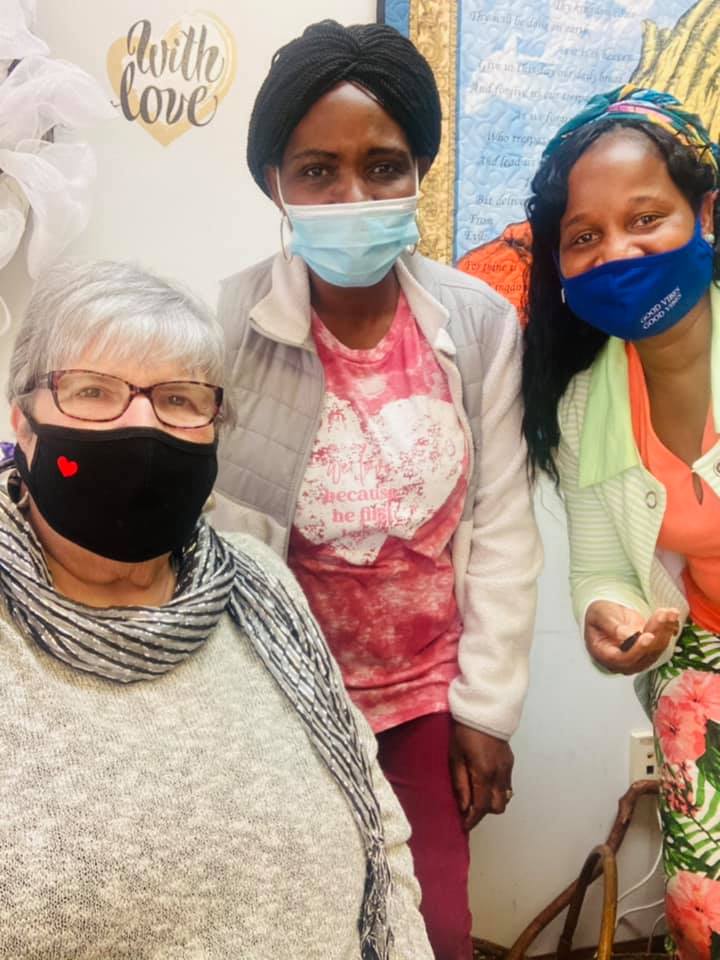 JOHN 15:12
"Love one another as I have loved you."
Locations
Serving our neighbors in surrounding communities. The main office location is 100 N Roan Street, Johnson City, TN. Our Piney Flats office is located in the Piney Flats Industrial Park at 331 Industrial Park Drive. Piney Flats, TN.
We Can Help
Food Pantry, Clothes Closet, Baby days for infants, utilities assistance and so much more. The LIHEAP van parks at Good Samaritan Ministries Piney Flats monthly.
Friendly faces are waiting for you.
Please call for an appointment
Johnson City 423-928-288
Piney Flats 423-391-7949