Mission Statement: "To provide for those in need through education, mentoring, and social services."
To contribute to the support of the ministry of Jesus Christ ... to provide relief for the poor, the sick and the destitute ... to assist in raising funds for the general purpose and doctrines of Jesus Christ.    - From the Good Samaritan Charter of Incorporation
Good Samaritan Ministries is a non-profit 501(c)(3) ministry founded on March 8, 1985 in Johnson City, TN and provides for the emergency needs of the poor, low income, homeless, individuals/families-at-risk, children, veterans and elderly populations through education, mentoring and social services.  Good Sam. works with individuals and families on long-term solutions for their financial, emotional, and spiritual well being. Sharing the love of Jesus Christ, preventing homelessness and serving the homeless are important to Good Sam. It is our goal to work with other community agencies to better meet the needs of the poor and to cut down of the duplication of services and form community partnerships. Immediate assistance is available to clients in crisis situations. Needs are determined through an interview and assessment process with Good Samaritan staff.  A local referral system is used to direct clients to other agencies if Good Samaritan is unable to assist.
Johnson City Downtown Office
Piney Flats Office
Directions:
From West on I26, take the Market St./Main St. Exit; right on E. Market St.; go two blocks and take right on S. Roan St.; cross RR tracks and proceed to Good Samaritan Ministries building at the corner of E. King St. and S. Roan St.
From East on I26, take the Market St./Main St. Exit; go straight to E. Market St.; turn left and go two blocks; take right on S. Roan St.; cross RR tracks and proceed to Good Samaritan Ministries building at the corner of E. King St. and S. Roan St.
Employment Opportunity
It is the policy of Good Samaritan Ministries, Inc. to provide employment opportunities to all people without regard to race, color, religion, sex, age, disabilities, or national origin. Because of the nature of Good Samaritan Ministries' work, it is important that persons are employed whose beliefs are in accordance with the mission (as stated in Section 702 of Title VII of the Civil Rights Act of 1964). Therefore, the Executive Director retains the right to evaluate an applicant's spiritual background and, in Good Samaritan's best interest, decide the likelihood of a successful employment relationship.
American Disabilities Act
Applicants with physical or mental disabilities will be considered solely on the basis of their ability to satisfactorily perform the job in compliance with Section 504 of the Rehabilitation Act of 1973 and/or perform the "essential functions" of the job with reasonable accommodation under the American with Disabilities Act.
Tennessee Whistleblower Laws
Good Samaritan Ministries, Inc. is in full compliance with Tennessee's whistle blower laws.
Click 
here
 for more information.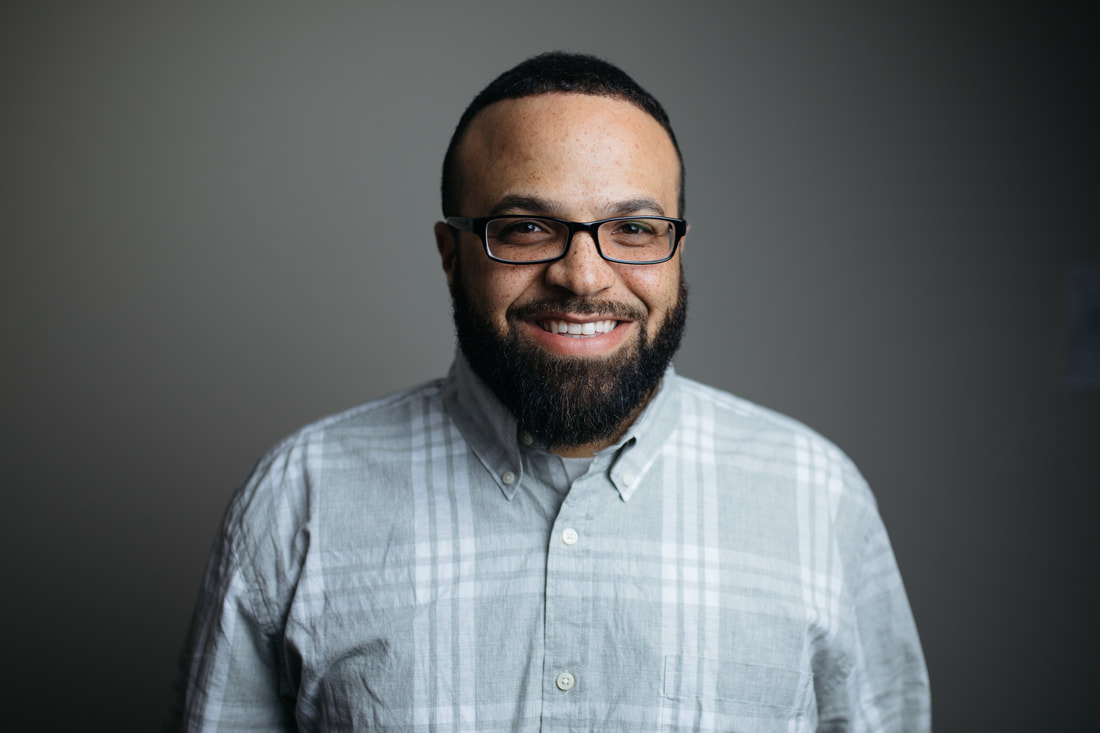 Aaron T. Murphy
CEO/ Executive Director
Deborah DeFrieze
Counseling & Mentorship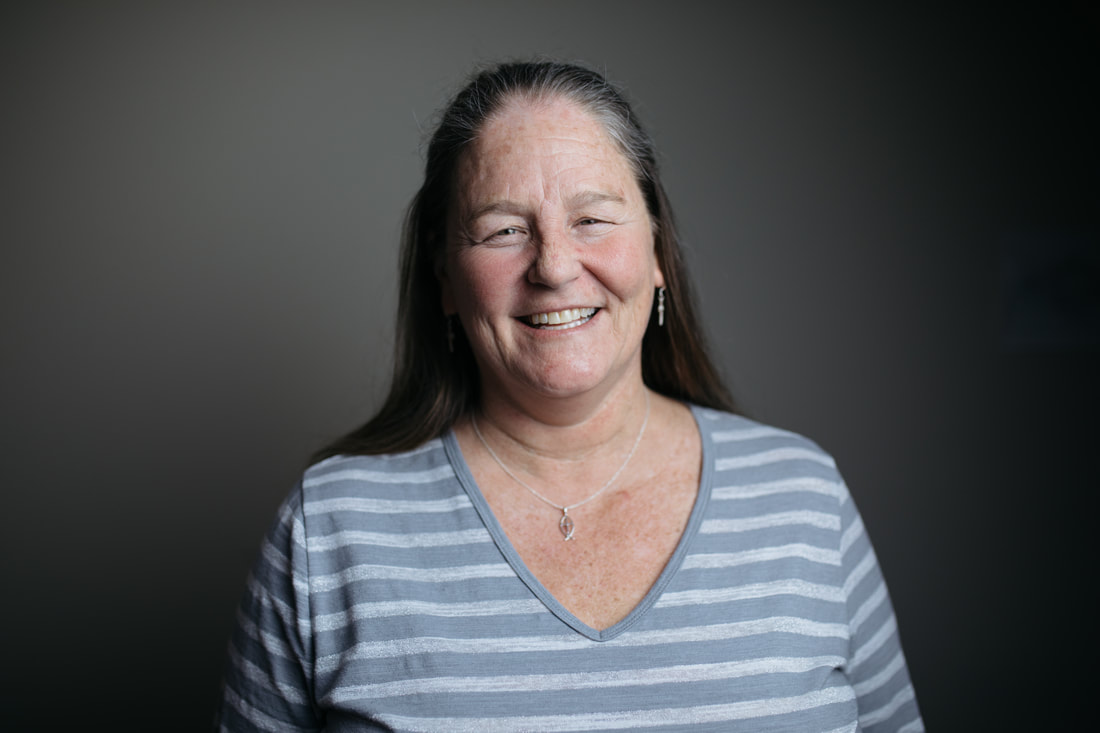 Ashley Street
Social Services & Case Management
Tabby Gonzales
Thrift Store Operations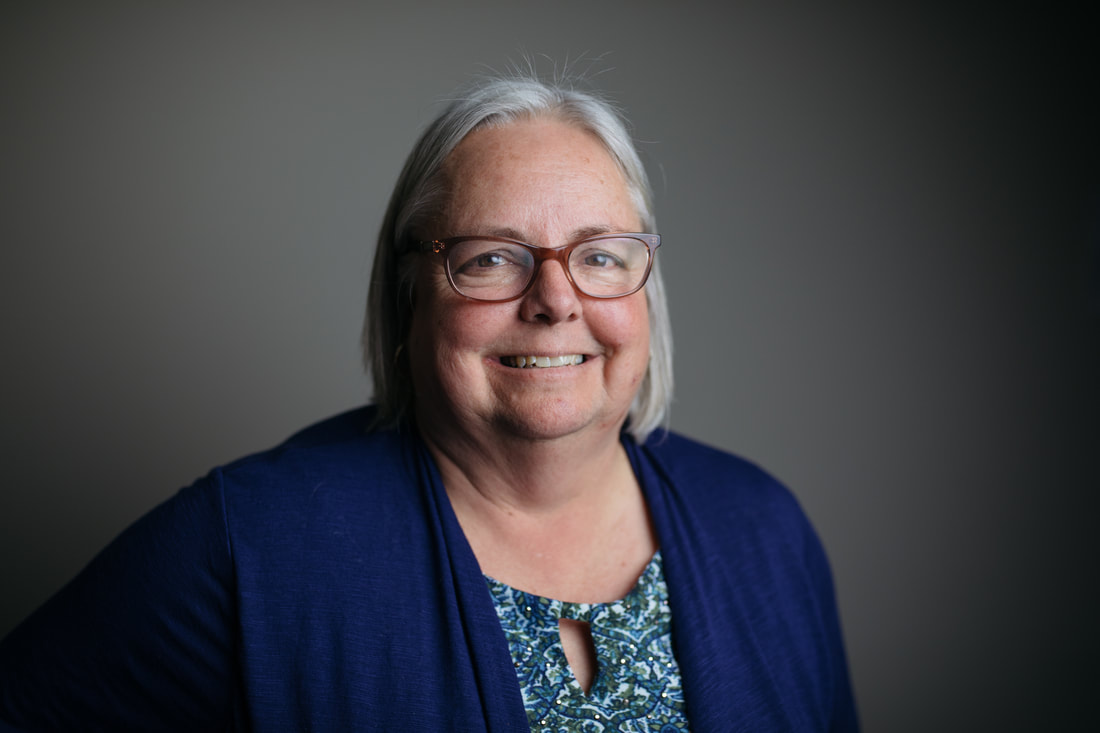 Jane Rodifer
Accounting & Bookkeeping
NOT PICTURED:
Chauncey Slater, Melting Pot Service
Lisa Presnell, Food Pantry Service
Yvonne Buford, Intake Coordination
Pai Mushayamunda
Special Programs & Partnerships
Meet Our Board of Directors
Good Samaritan Ministries Board is composed of dedicated men and women who are passionate about their faith and work of the Good Samaritan Mission. The board members are representative of many different age, denominations, and professions. The board is comprised of several committees at meet through the year to address specific task.
​Board of Directors Information 
Fiscal Year 2017 -2018
Russ Nelson
Chair, Board Member since 2011
Glen McCoy
Board Member since 2016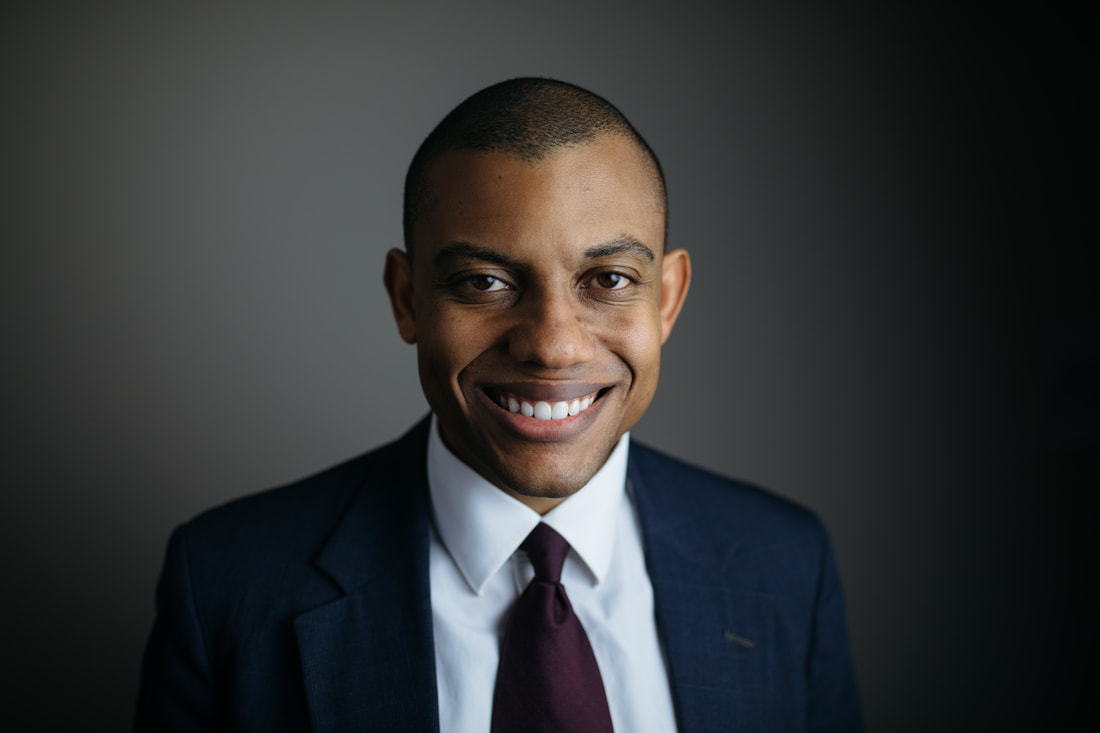 Kobelah Bennah
Vice Chair, Board Member since 2016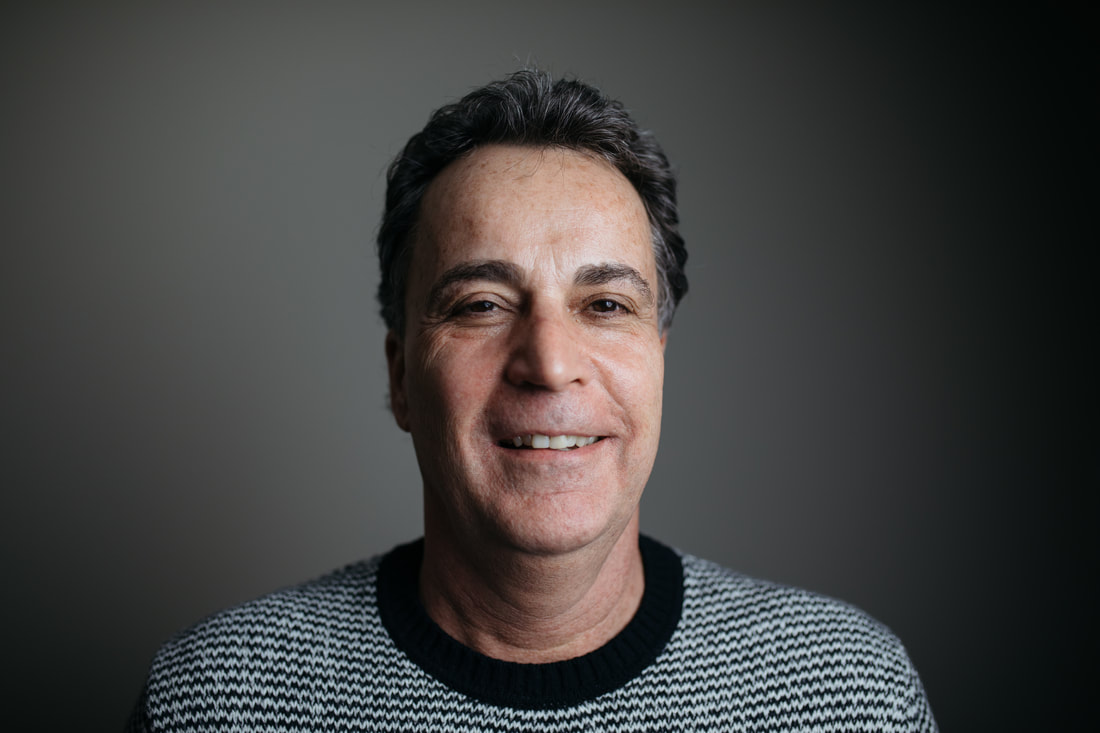 Dr. Paul Badgett
Board Member since 2014
Rachel Wallen
Treasurer, Board Member since 2016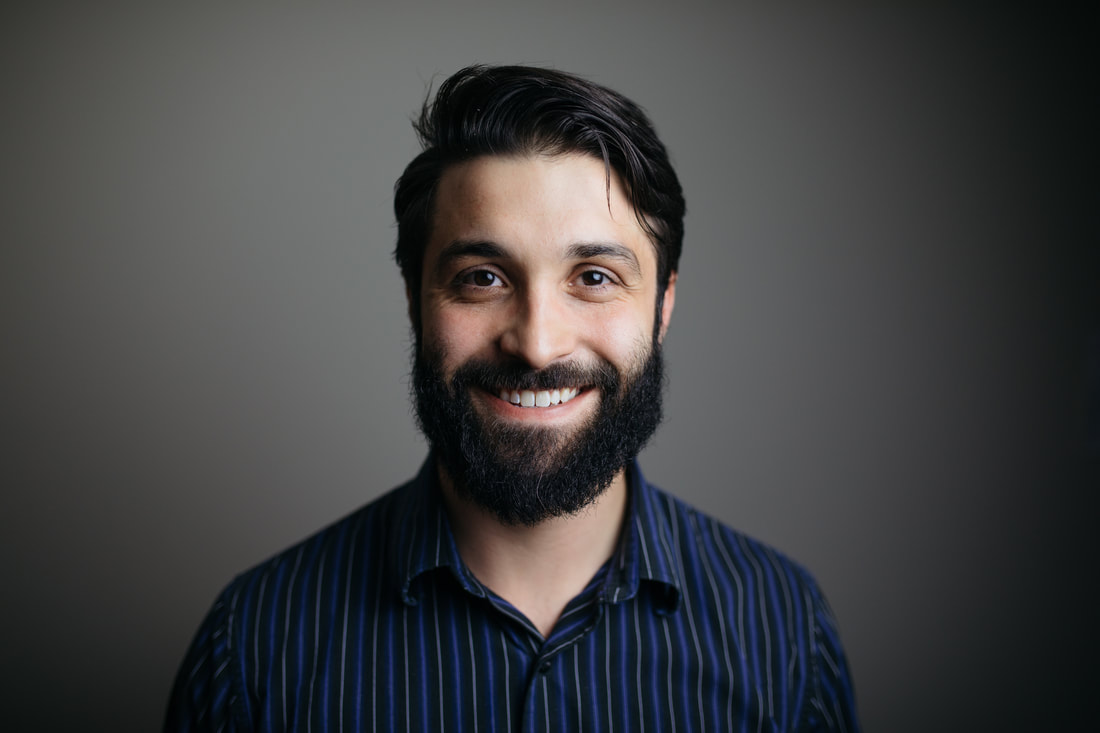 Andrew Cox
Board Member since 2018
Dottie Stout
Secretary, Board Member since 2013
NOT PICTURED:
Dr. Jason Bembry, Board Member since 2016
Sharon McKinney, Board Member since 2018
Lauri Jo Cranford, Board Member since 2017
Tim Phillippe, ​Board Member since 2018