Free to Live is a 12-month program. Upon graduation, men will be connected to opportunities for employment. These opportunities are essential to help combat cyclical poverty and change lives in our community. 
We want to interrupt the cycle by breaking the stigma surrounding returning citizens.
NEW CHANCES FOR FREE PEOPLE.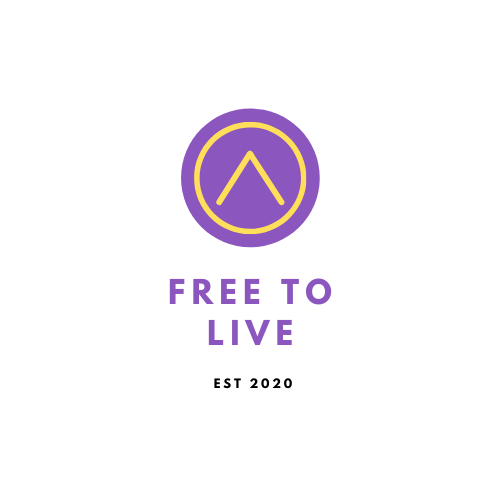 OUR RESPONSE
To interrupt the cycle by addressing systemic issues that lead to crime and incarceration.
Spiritual Development: Throughout the program, Free to Live will provide spiritual development and support. Our goal is to transform these men from the inside out by showing them consistent care and teaching them by example.
Job Training: Through partnerships with local construction companies and contractors, participants will learn hands-on skills, time management, responsibility, and teamwork that will transfer into the job field after graduation.
Sober Living: Providing sober living, counseling, and access to substance abuse programs will support these men in their sobriety journey.
Life Skill Development: Free to Live will provide access to further education, financial literacy, cooking skills, and a healthy community for support and connection.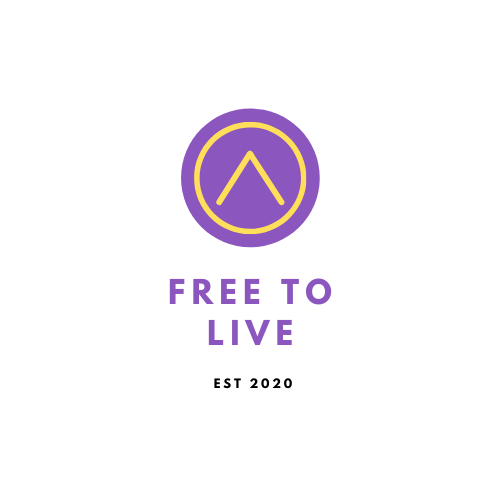 Our goal is to teach men to invest in themselves, their family, and their community by teaching them what health looks like in a holistic manner.