Supporting your neighbors to turn their lives around.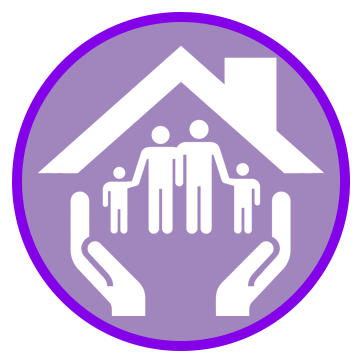 Family
Emergency assistance for rent, food, and utilities.
Social Work Case- Management with Life Skills Planning
Budget Counseling
Assistance Filling out Forms and Applications
Employment Assistance
Current Job Listings
Emergency Food Pantry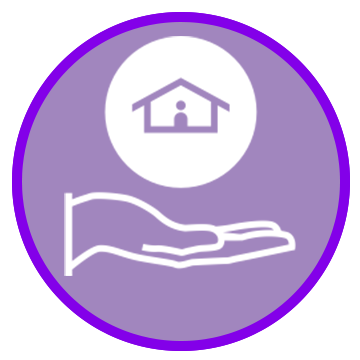 Homeless
Social Work Case Management
Referrals to Shelters and Homeless Programs
Food pantry
Hot meals at the Melting Pot
Showers, Clean or New Clothes, Laundry Facilities
Coats and Sleeping Bags
Assistance obtaining ID's, Social Security Cards or Birth Certificates
Assistance in Making Medical, Dental, and Legal Appointments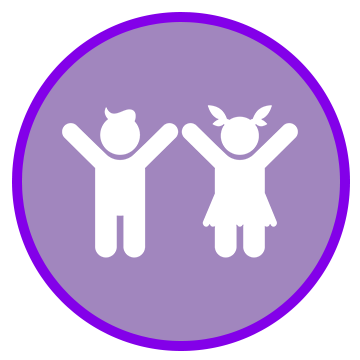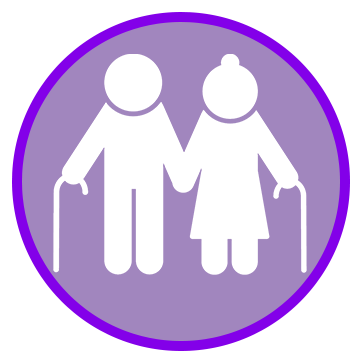 Elderly
Social Work Case Management
Home Visits (weekly)
Information on Referrals and Community Programs
Heisse Johnson Hand Up program
Hot Lunch to Shut-Ins at John Sevier Center
Toiletries, Paper Products, Blankets, New Pillows, Mattress and Box Springs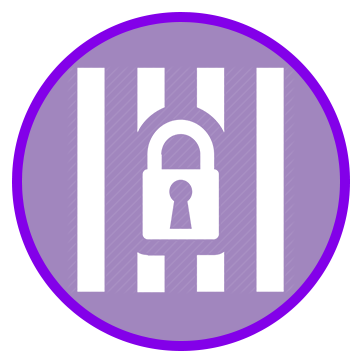 Prison
Kairos Partnership
Care for Post-Transitional Life Planning
Holiday, Food, and Children's Programs
Prison Visitation
Clothes, Food, Bibles, Toiletries, Games, Shoes, Treat Bags, etc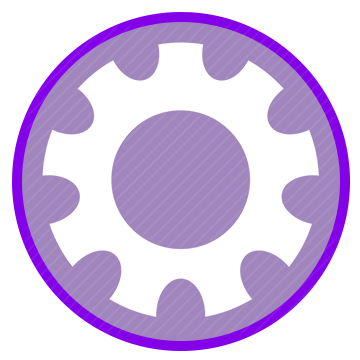 Miscellaneous/
Other
Counseling
Pet Food Pantry
Vision Care Clinic
Vouchers for Glasses
Furniture for Victims of Floods and Fires [when available]
Legal Clinic
Bus and Transit Tickets [for job interview or doctor appointments]
Good Samaritan Ministries in Johnson City is one of many host locations of the legal advice clinics provided by Legal Aide of East Tennessee.
​Volunteers who staff Advice Clinics meet with clients who have routine legal questions. If the client's legal problem cannot be resolved at the Clinic, the volunteer has no further obligation to the client. Legal Aide of East Tennessee may be able to offer the client additional assistance later, depending on the nature of the legal issue.​
Limited Assistance: Rule of Professional Conduct 1.2 allows a lawyer to limit the scope of representation offered to a client if the client is properly informed of the limitation. Advice Clinic clients sign an acknowledgment explaining the limited scope of representation available to at the Clinic.
Conflicts of Interest: Volunteers may not have an opportunity to check conflicts before meeting with a client, but Rule of Professional Conduct 6.5 relieves lawyers from compliance with the standard conflict-of-interest rules when volunteering at an advice clinic conducted by a legal aid program.
Dress: Dress is casual.
Date/Time: First Saturday of each month from 9:00am-11:00am
Unless otherwise noted, all Advice Clinic clients are "low income persons" as defined by Legal Services Corporation regulations.