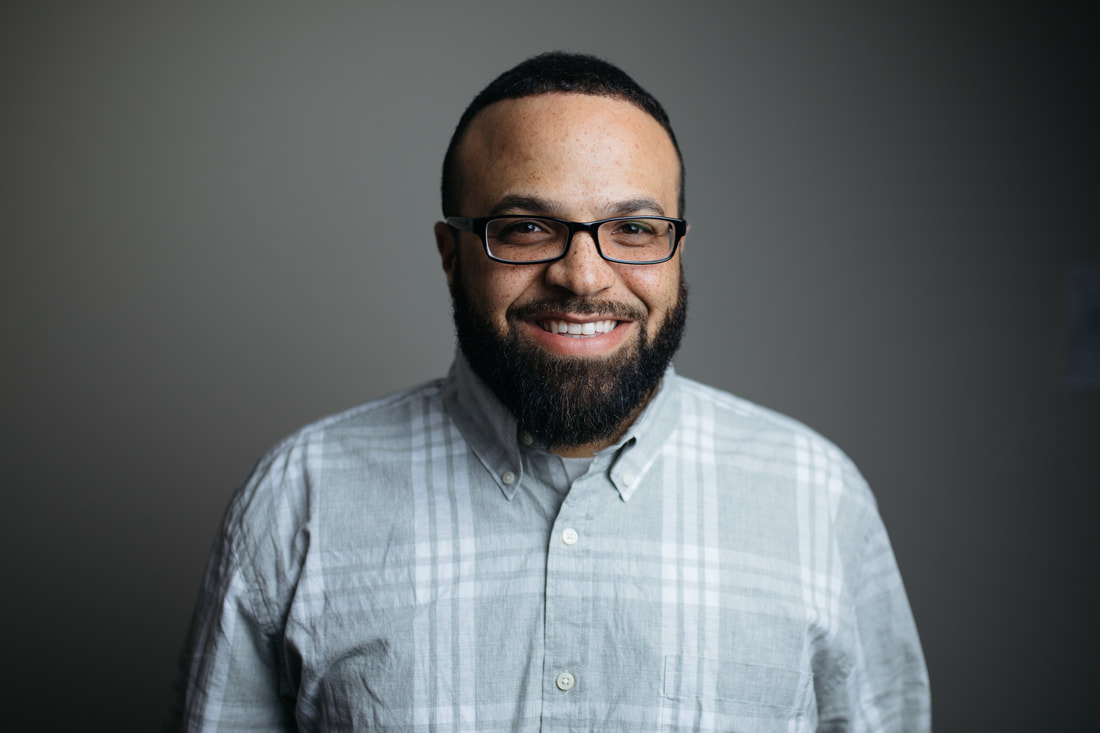 Aaron T. Murphy
CEO/ Executive Director
Deborah DeFrieze
Counseling & Mentorship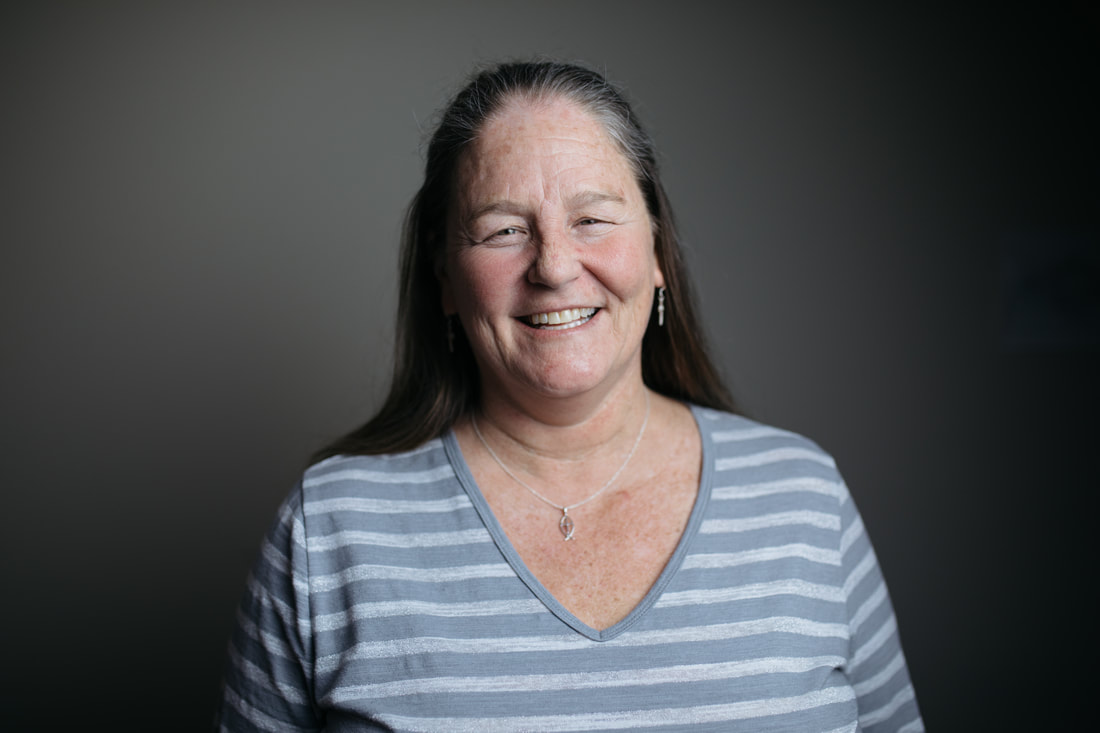 Ashley Street
Social Services & Case Management
Tabby Gonzales
Thrift Store Operations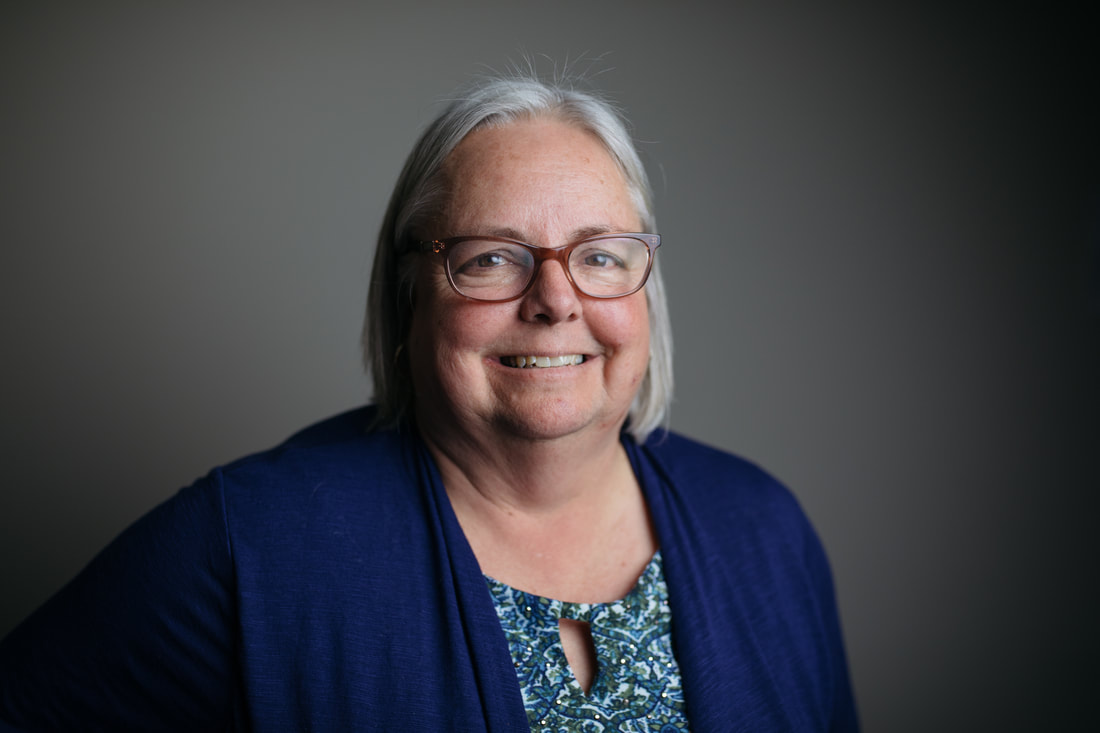 Jane Rodifer
Accounting & Bookkeeping
NOT PICTURED:
Chauncey Slater, Melting Pot Service
Lisa Presnell, Food Pantry Service
Yvonne Buford, Intake Coordination
Pai Mushayamunda
Special Programs & Partnerships
Meet Our Board of Directors
Good Samaritan Ministries Board is composed of dedicated men and women who are passionate about their faith and work of the Good Samaritan Mission. The board members are representative of many different age, denominations, and professions. The board is comprised of several committees at meet through the year to address specific task.
​Board of Directors Information 
Fiscal Year 2017 -2018
Russ Nelson
Chair, Board Member since 2011
Glen McCoy
Board Member since 2016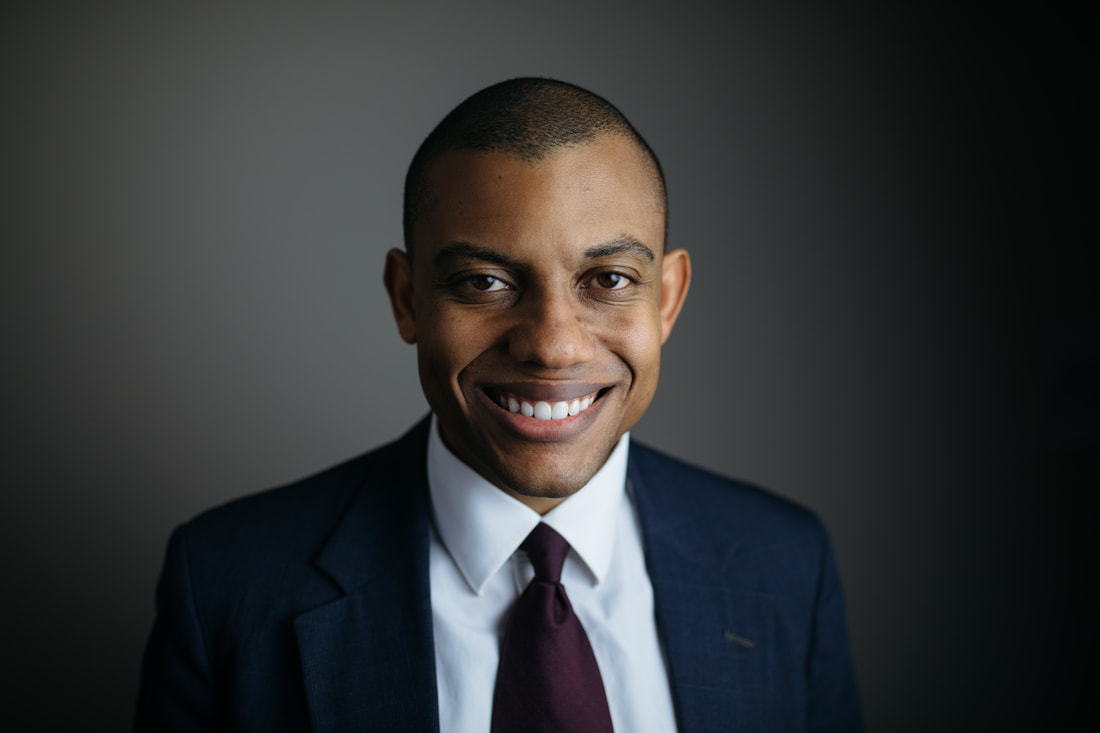 Kobelah Bennah
Vice Chair, Board Member since 2016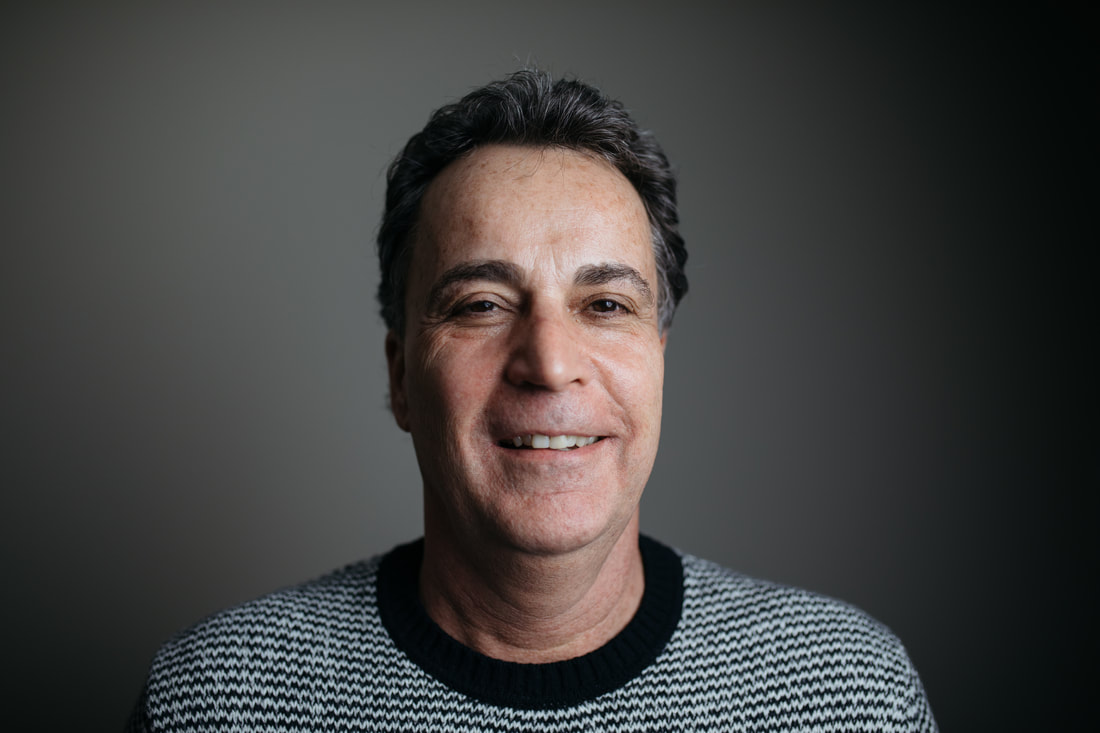 Dr. Paul Badgett
Board Member since 2014
Rachel Wallen
Treasurer, Board Member since 2016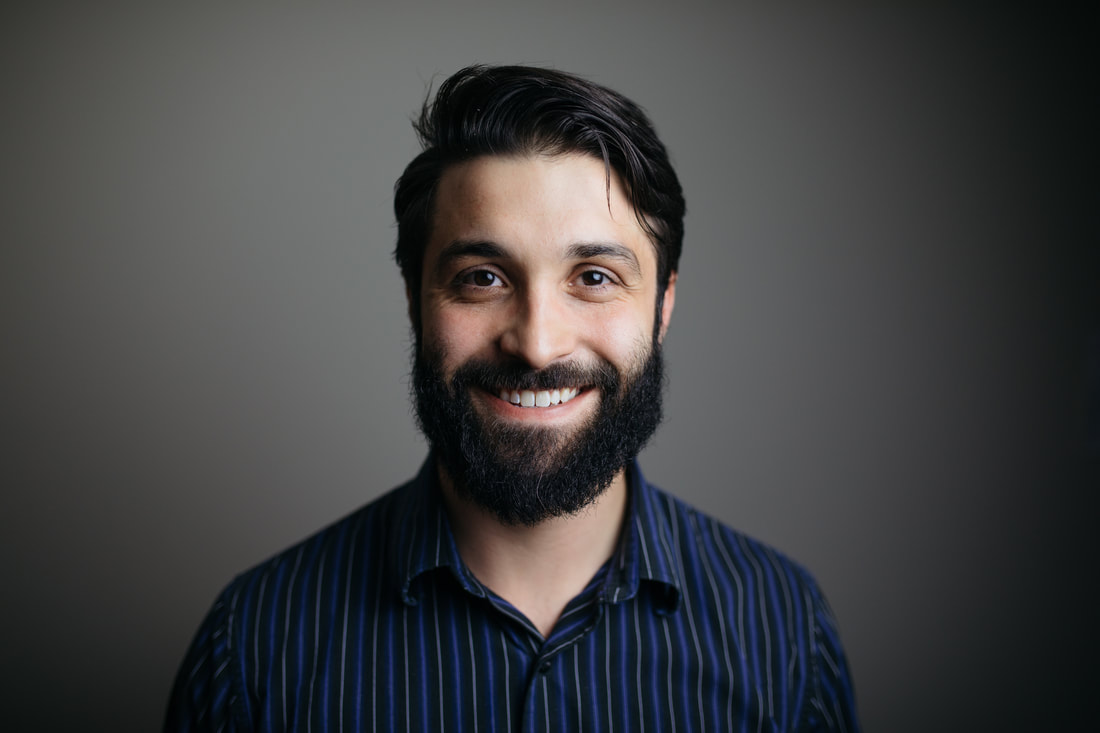 Andrew Cox
Board Member since 2018
Dottie Stout
Secretary, Board Member since 2013
NOT PICTURED:
Dr. Jason Bembry, Board Member since 2016
Sharon McKinney, Board Member since 2018
Lauri Jo Cranford, Board Member since 2017
Tim Phillippe, ​Board Member since 2018