THANKSGIVING FOOD PROGRAM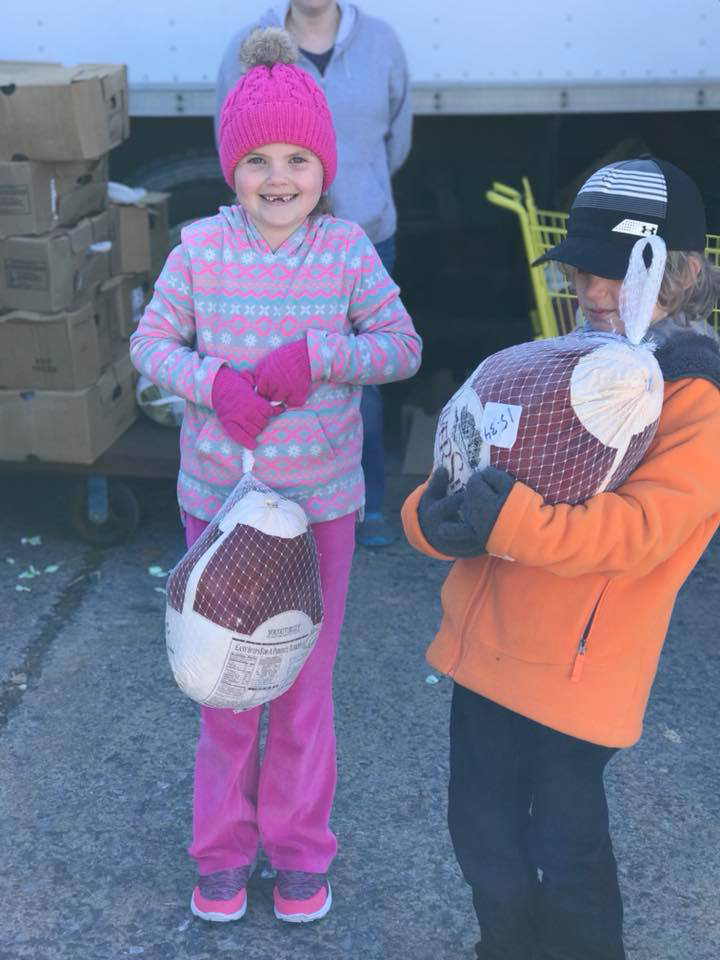 We are excited to invite you to be the hands and feet of Jesus this Thanksgiving season. Come help distribute food boxes with us on Saturday, November 23rd, 2019
Everyone deserves to enjoy a Thanksgiving and Christmas dinner with their family and friends. This year, share your abundance by getting involved.
Our Thanksgiving Food Program supports low-income families to help the celebrate the holiday by providing food boxes and a turkey/ham.
Click below to find out how to qualify for our
Holiday Food & Gift Program
HOW CAN YOU HELP?
Our program helps to ensure that families will receive a Thanksgiving meal each year. What can you do to help?
Collection dates: October 1 – 31, 2019
– Conduct a food collection drive
– Donate monitarily
– Pray for our workers and your neighbor in need.
Thanksgiving Food Program Donation