THANKSGIVING FOOD PROGRAM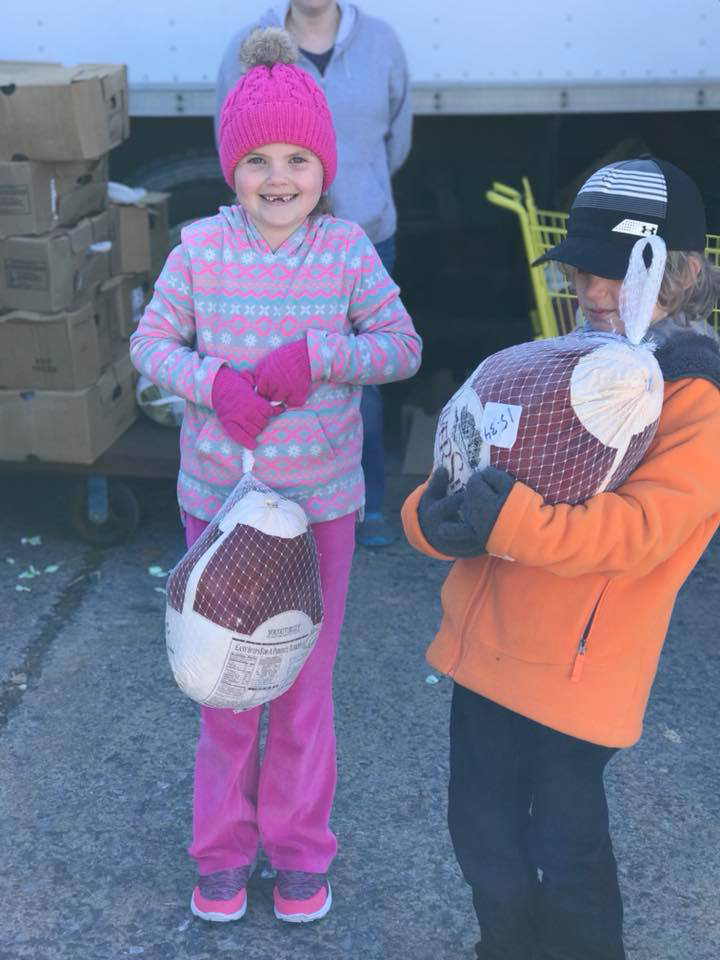 Everyone deserves to enjoy a Thanksgiving dinner with their family and friends. This year, share your abundance by getting involved.
Our Thanksgiving Food Program supports low-income families to help the celebrate the holiday by providing food boxes and a turkey/ham.
Our program helps to ensure that families will received a Thanksgiving meal each year. What can you do to help?
Collection dates: October 1 – 31, 2019
– Conduct a food collection drive
– Donate monitarily
– Pray for our workers and your neighbor in need.
Thanksgiving Food Program Donation