Good Samaritan Thrift Store
The Best Thrift Store In Town!
---
Some people say it's the best thrift store in town, and we agree! 
All proceeds from our thrift store help preserve Good Samaritan Ministries
and support its mission to help the less fortunate in the community.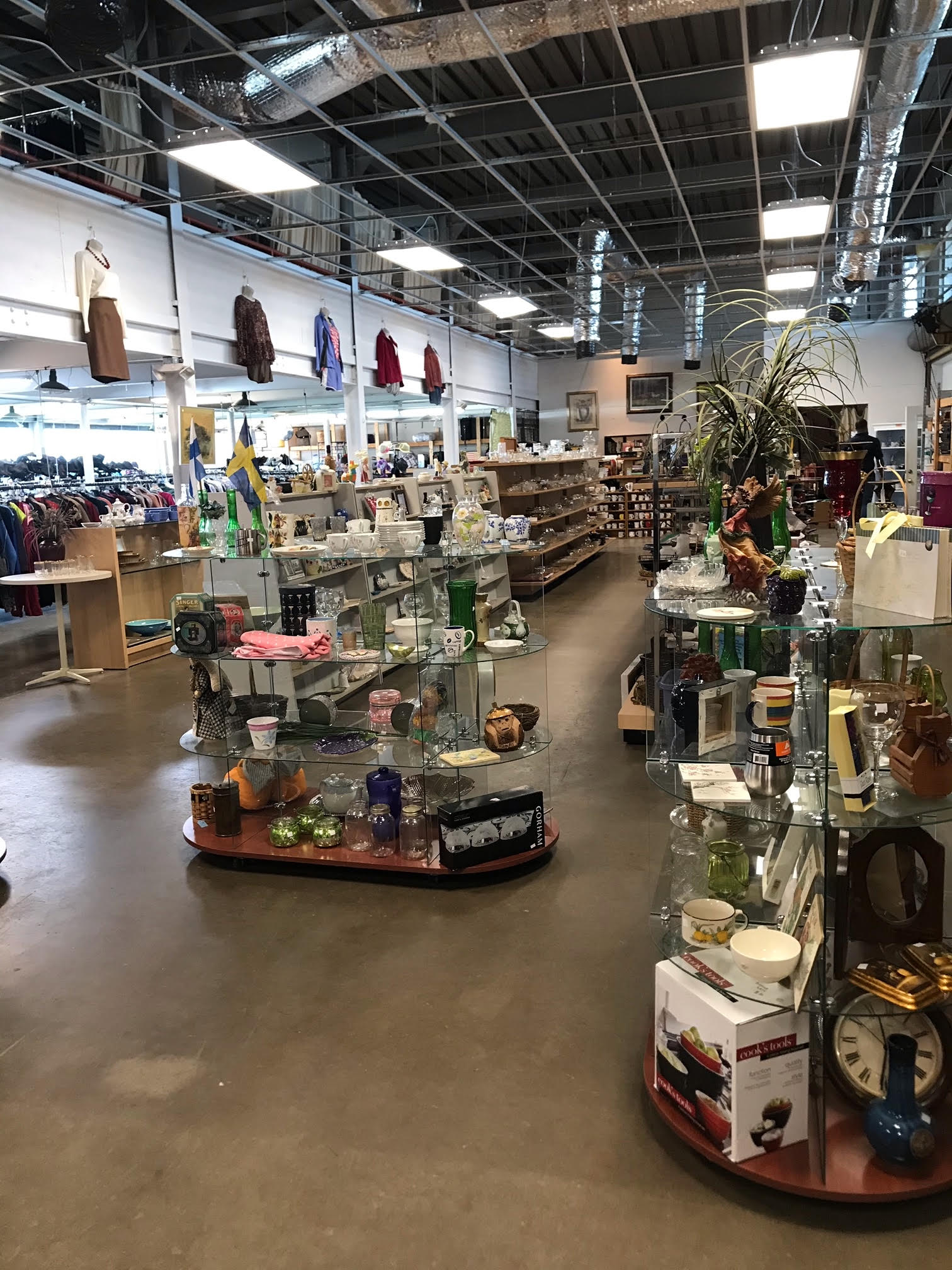 Good Samaritan Thrift Store is a well-organized
 thrift store that sells almost any item that you may need in your home. 
WE DELIVER




That's right. We deliver to most locations through Tri-Cities for a nominal fee. Find something you want but don't have a way to get it home? Let us know and we can arrange a delivery for you.
Delivery Fees: 10 miles and under – $10.00, 10-25 miles – $25.00,
Over 25 miles- $40.00
 Thrift Store Hours: 
Monday- Friday: 11am – 5:30pm
Saturday: 9am – 3pm
 Donation Center Drop Off Hours: Monday – Saturday: 12 pm-5 pm
No matter your budget, taste, or style…
We have something for everyone.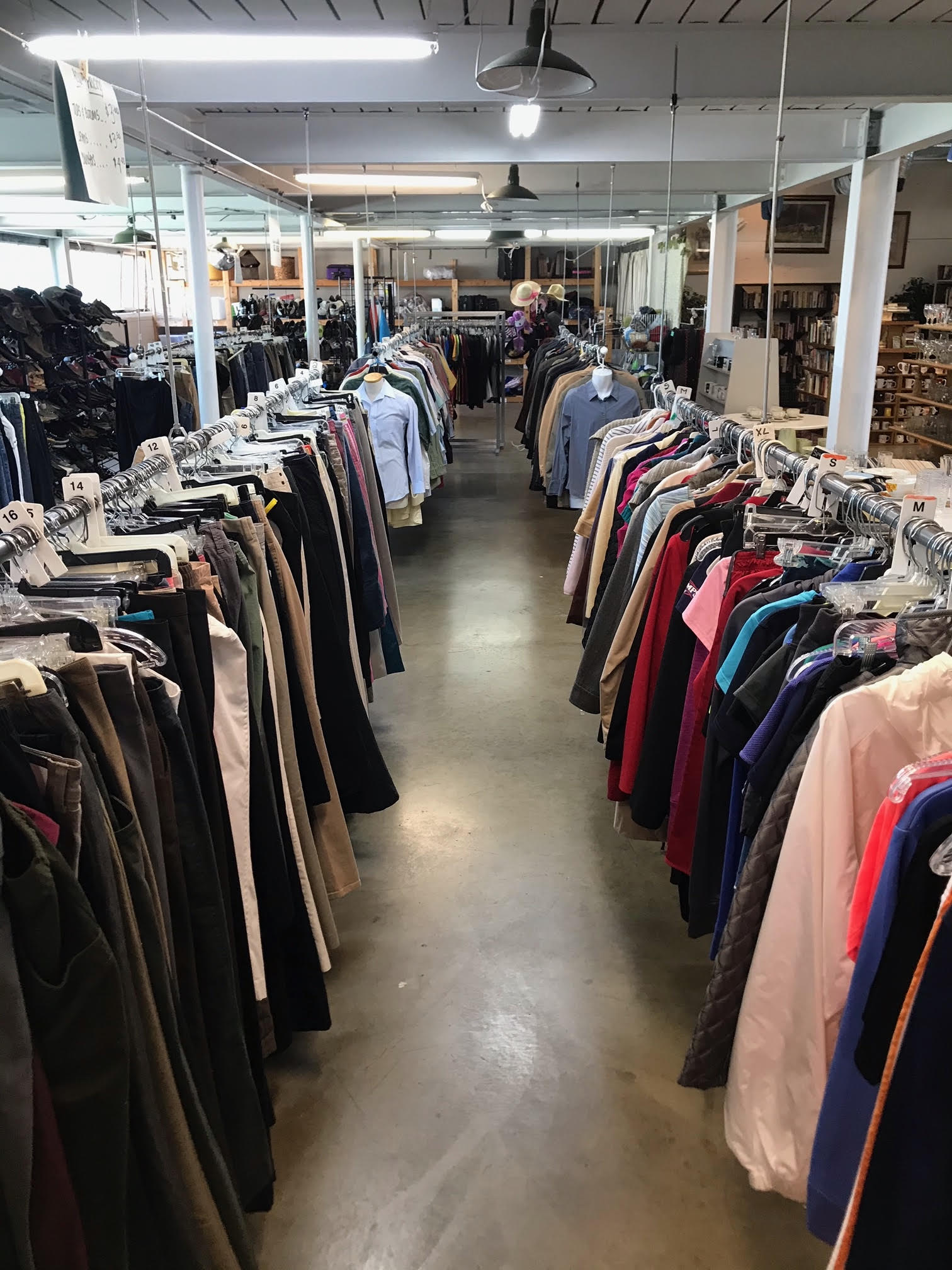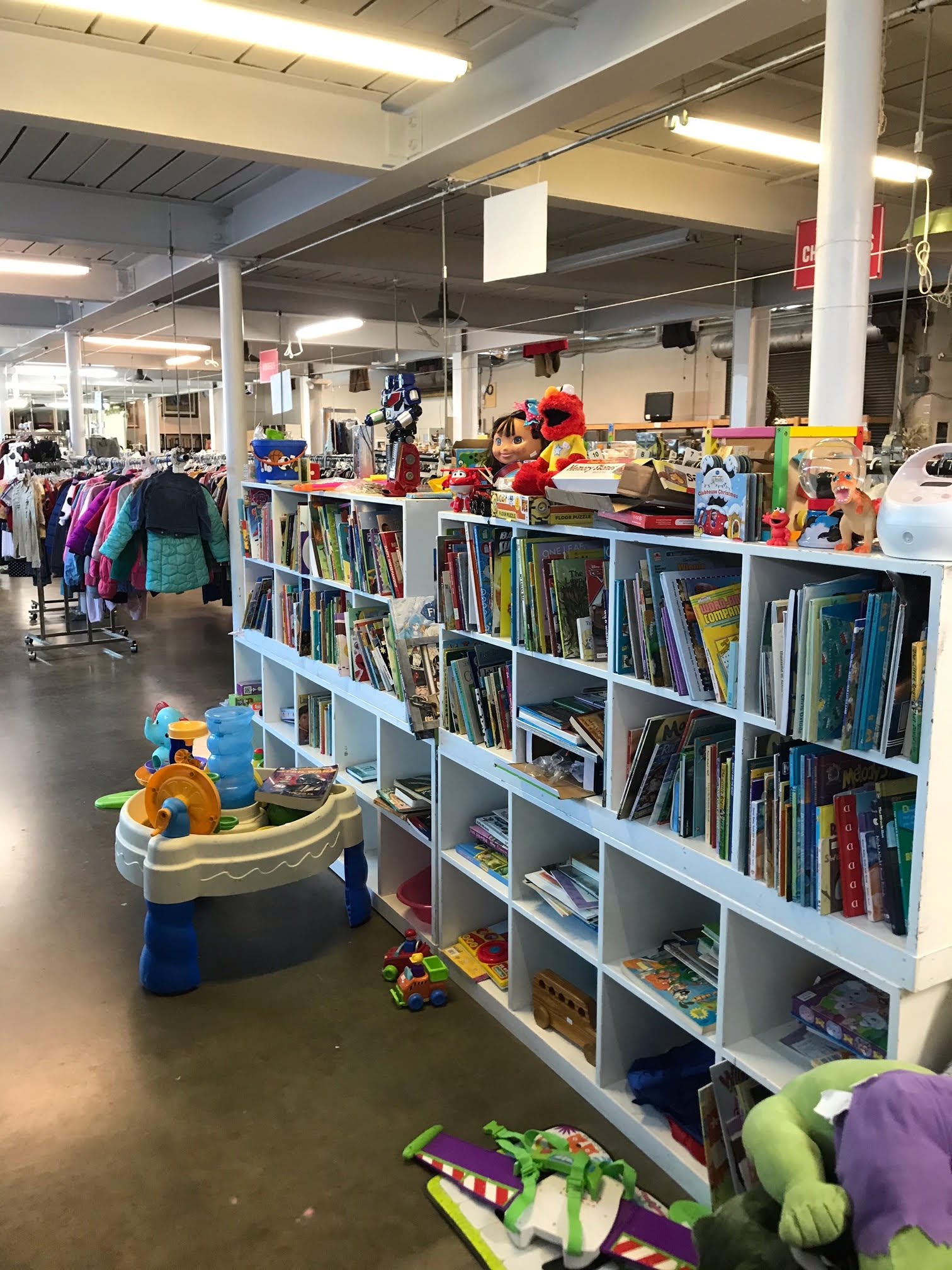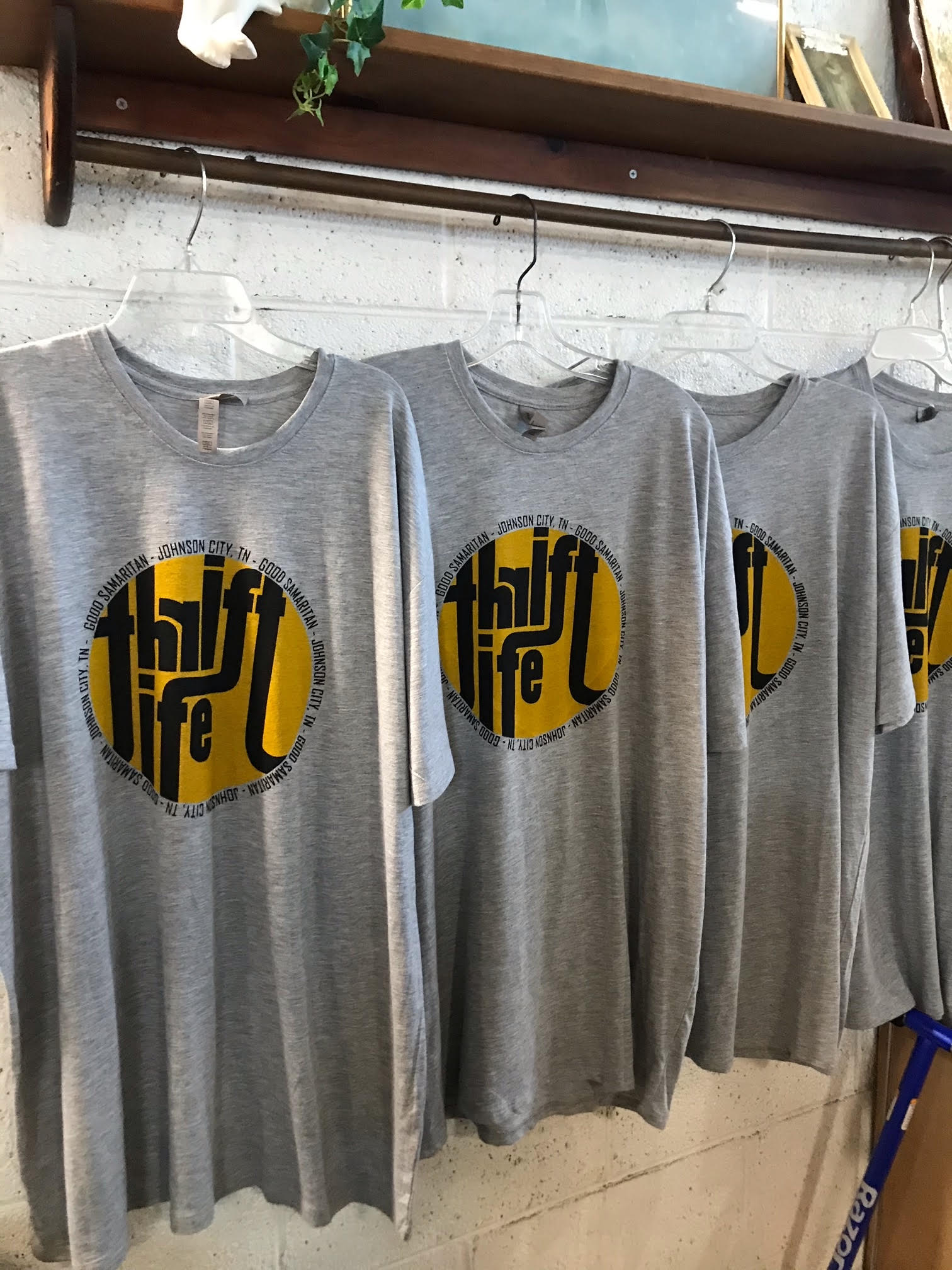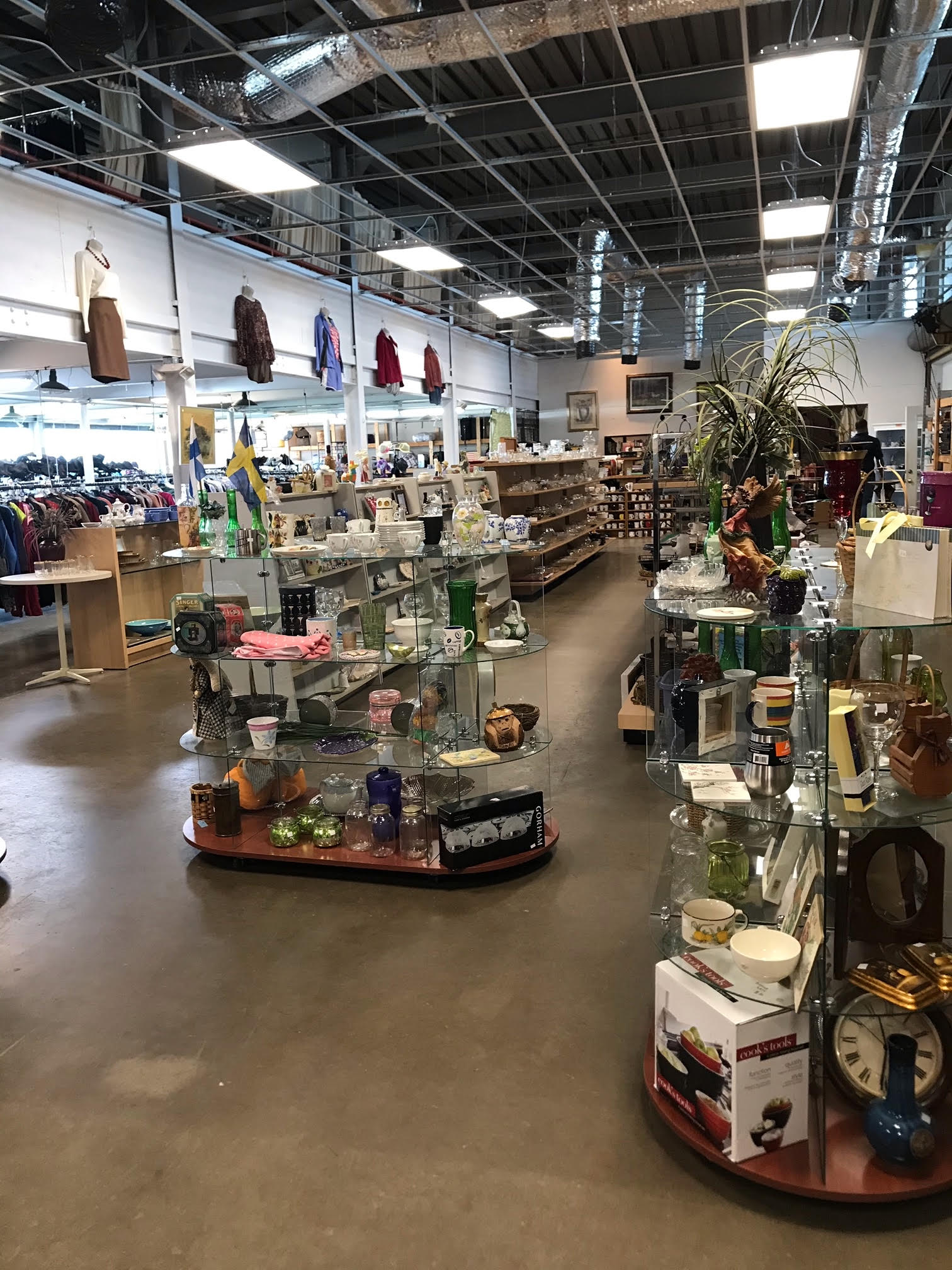 Have your eye on a couch or large item in our thrift store? No truck to load it home with? No problem. We deliver.
**delivery fees apply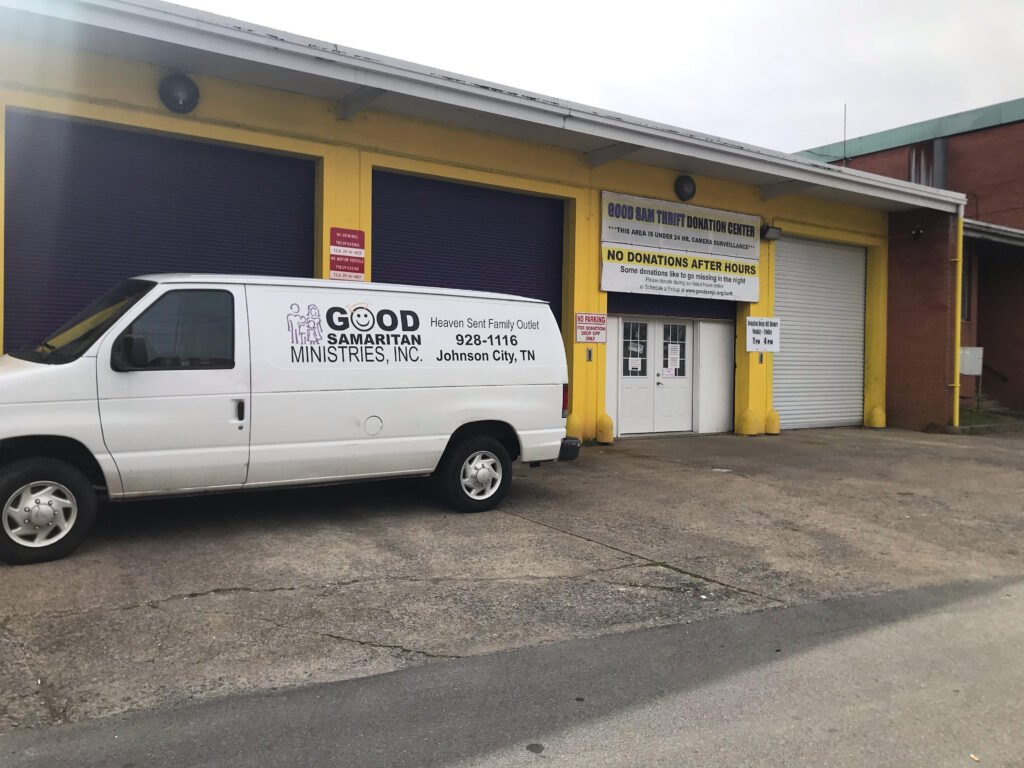 Did you know?
That Good Sam Thrift Store offers free at-home pick-up. That's right. It's as simple as calling us at 423-928-1116 or scheduling your pick up below. 
Pick up dates/times will vary. We have limited slots available for pick ups. You will be contacted to scheduled a pick up date/time according to our availability.
Or drop off your donation at 100 N. Roan Street, Johnson City.
We are grateful for your donations and can provide you with a tax receipt when you drop off Monday – Saturday between 12 pm-5 pm
All proceeds from our thrift store are given to Good Samaritan Ministries.
NOW ACCEPTING DONATIONS
Check here to see what items Good Samaratin Thrift Store accepts
An excellent way to give back to the community.