The Best Thrift Store In Town!
---
Some people say it's the best thrift store in town, and we agree! 
All proceeds from our thrift store help preserve Good Samaritan Ministries
and support its mission to help the less fortunate in the community. ​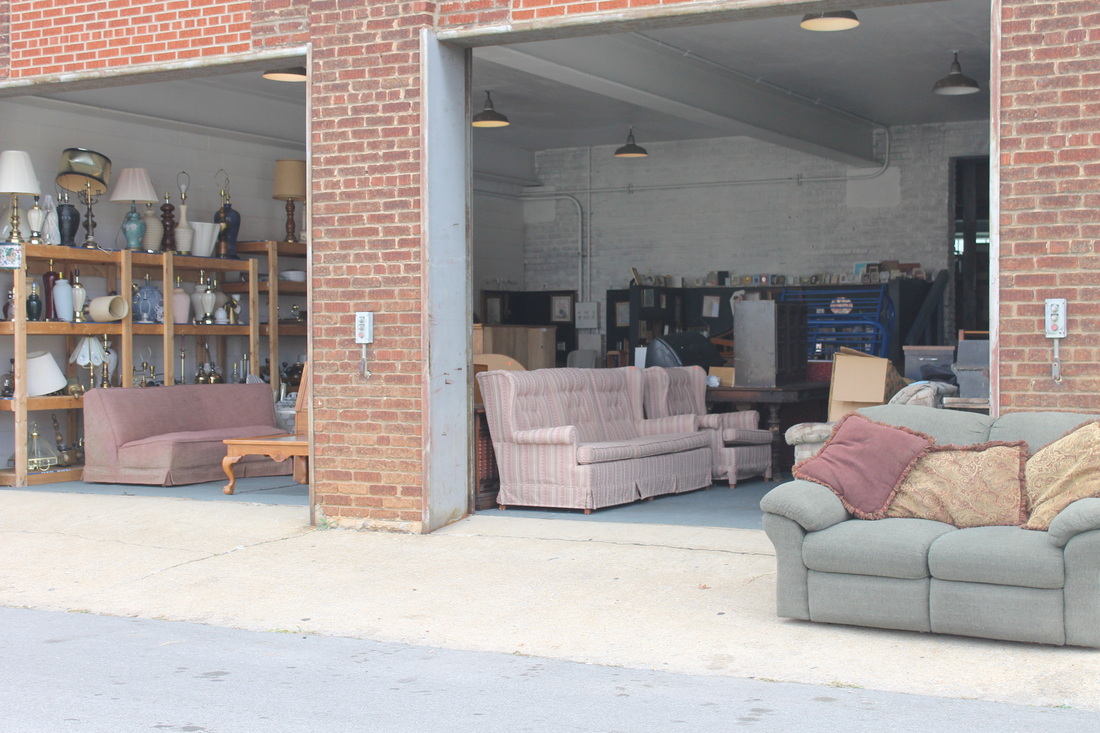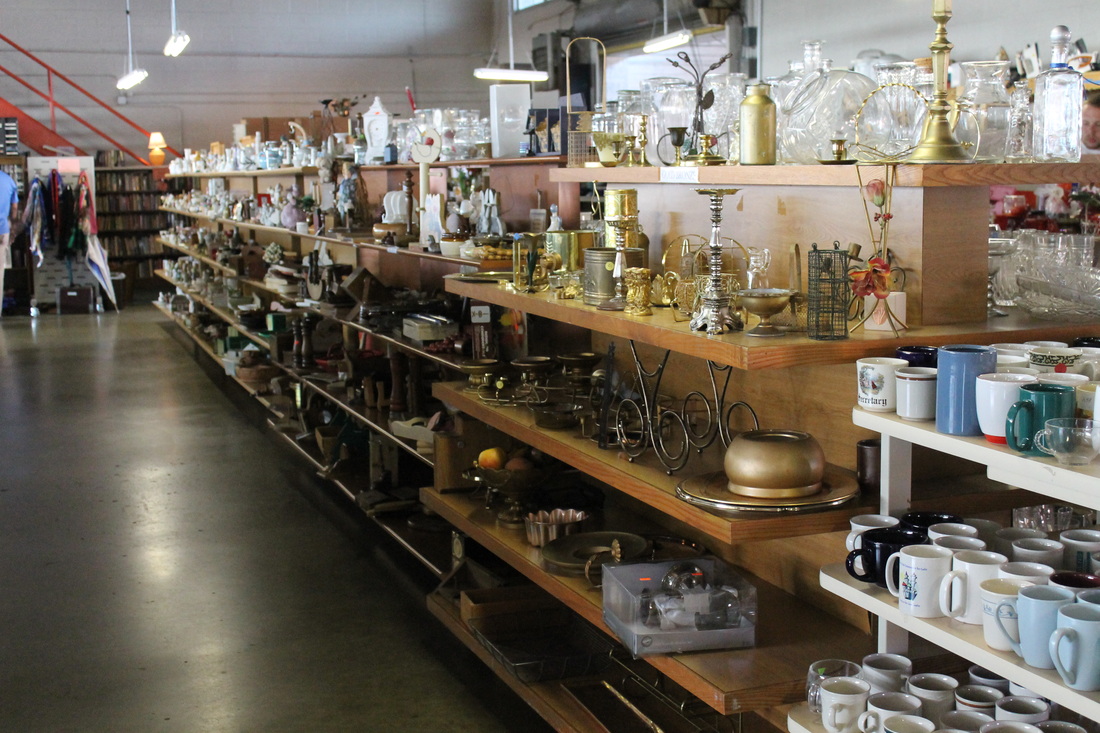 Good Sam Thrift Store is a well
org
anized
thrift store that sells almost any item that you may need in your home. We are currently accepting any and all donations! 
No matter your budget, taste, or style…
We have something for everyone.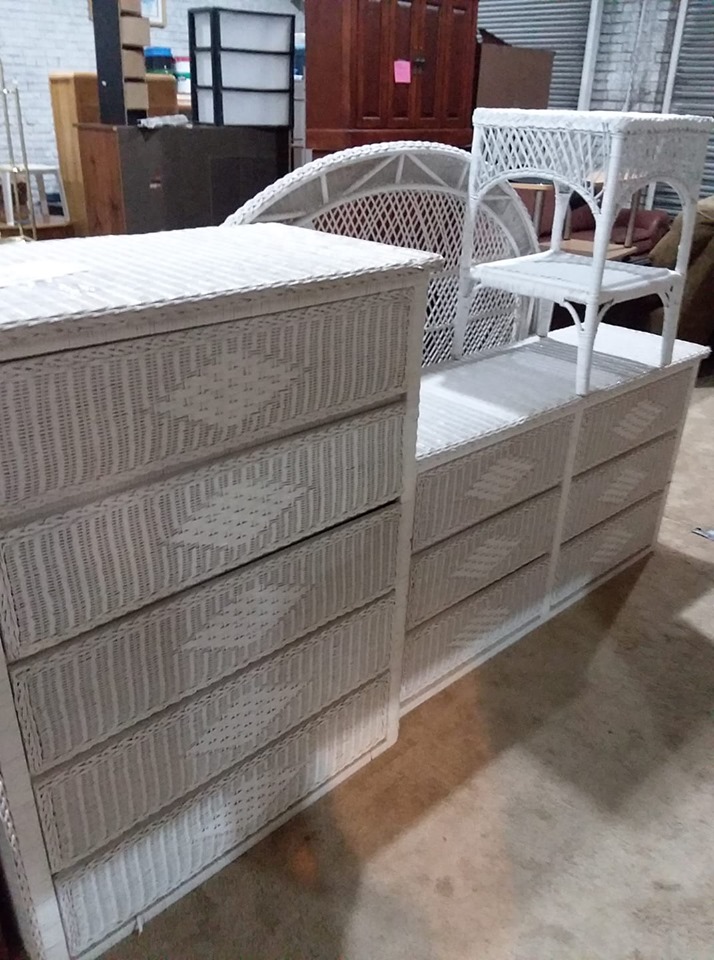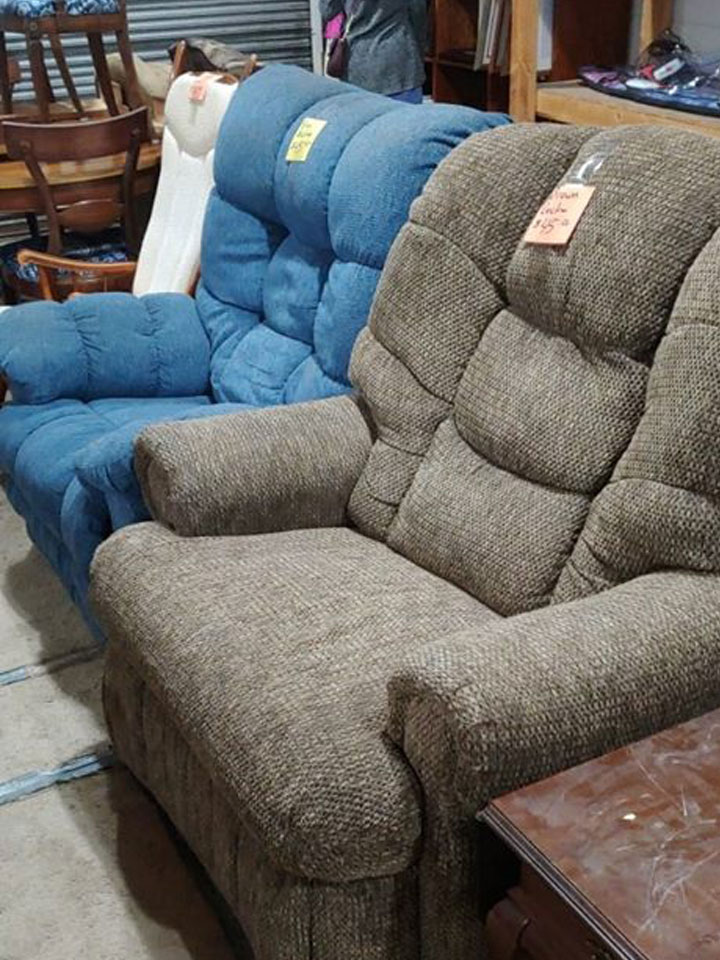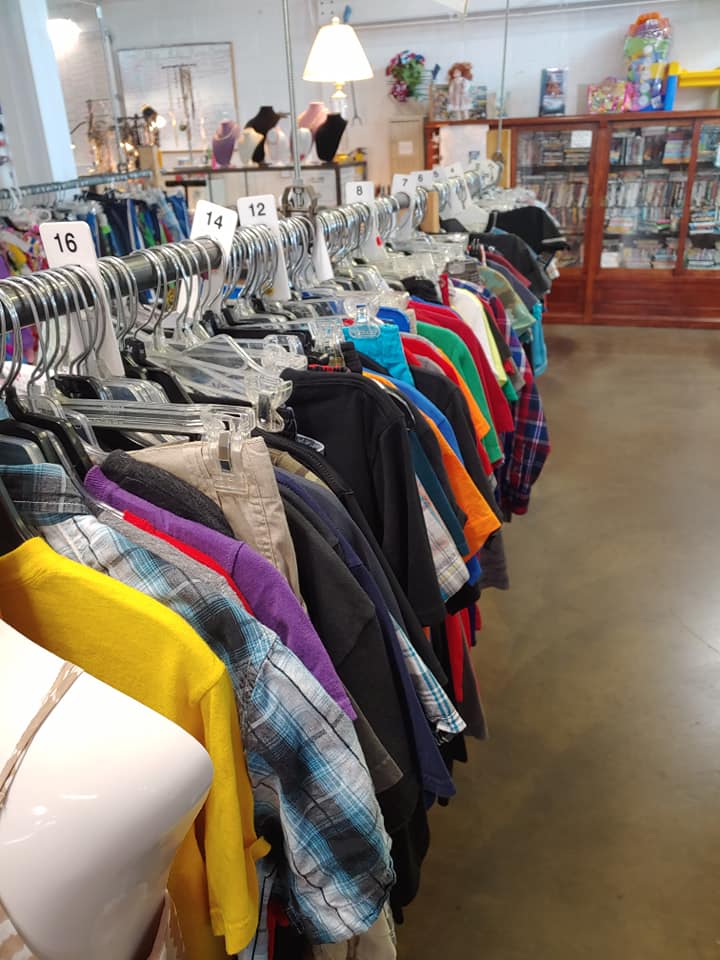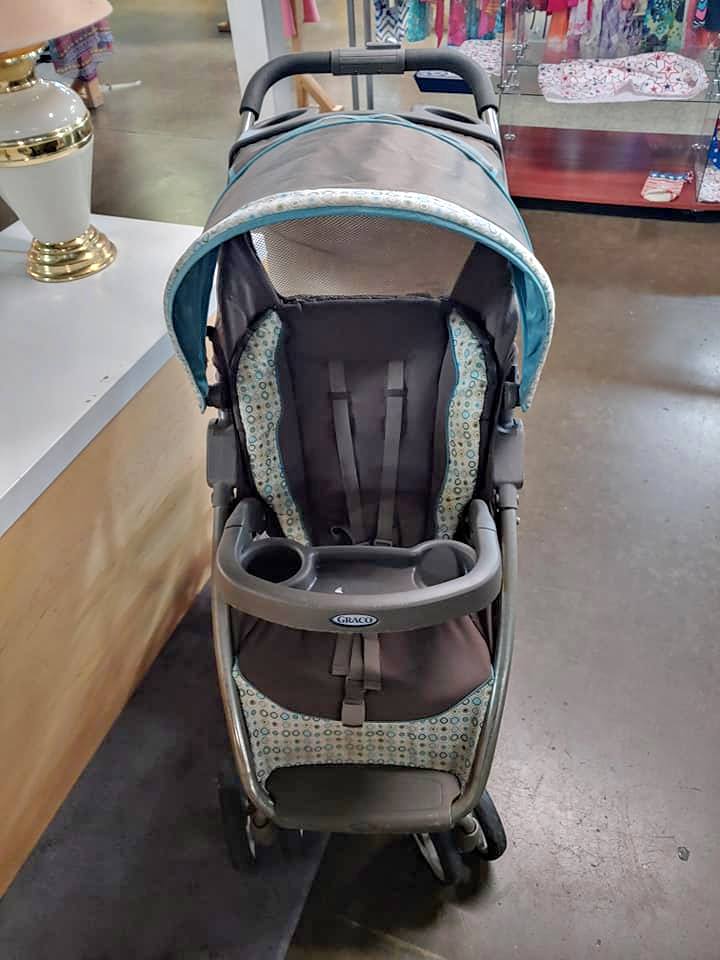 Have your eye on a couch or large item in our thrift store? No truck to load it home with? No problem. We deliver for a $25.00 donation to select areas.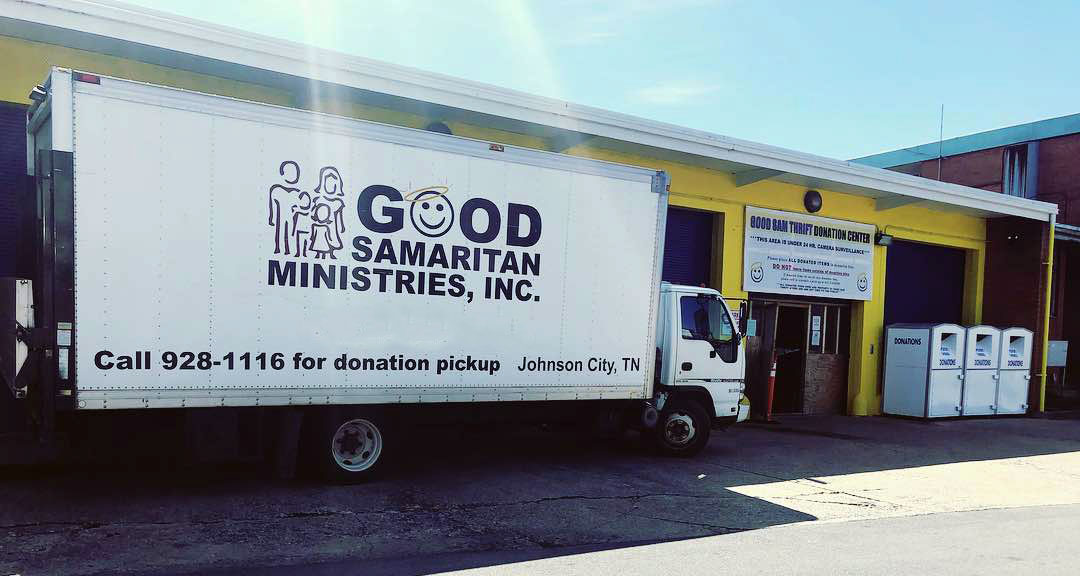 Did you know?
That Good Sam Thrift Store offers free at home pick up. That's right. It's as simple as filling out the form below and our thrift store staff will gladly be in touch with you.
Or drop off your donation at 100 N. Roan Street, Johnson City. Donations are accepted 24 hours a day. Just look for the white donation bins on the side of the building. 
We are grateful for your donations and can provide you with a tax receipt when you drop off Monday – Friday between 9am-3:30pm
All proceeds from our thrift store are given to Good Samaritan Ministries.
Our Piney Flats location also accepts donations at 331 Industrial Park Drive. Monday – Friday 9am – 3:30pm
An excellent way to give back to the community.