Who We Are
Good Samaritan Ministries provides for the emergency needs of low income populations, homeless populations, at-risk individuals and families, veteran populations, and elderly populations through education, mentoring, and social services. Good Samaritan Ministries services the Northeast Tennessee Region, including the Tri-cities area.
Good Samaritan Ministries is combating poverty and changing lives through our service. Learn more about our Mission & Vision
Hope for the Holidays
The 2022 Hope for the Holidays food box program and Be a Light Marketplace program is now closed to new participants. Neighbors may continue to register on a waitlist for service IF additional resources become available.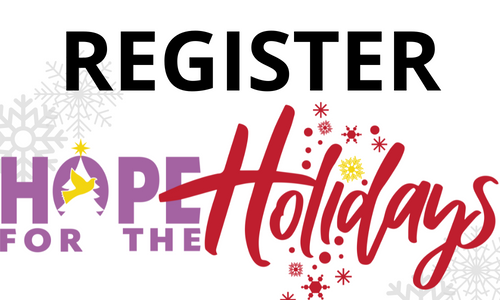 Latest News…
2022 Be a Light Marketplace

The Be a Light Marketplace is available to participants of the Hope for the Holidays program.

Super Spooky Saturday

Join Johnson City Parks and Recreation on Saturday, October 29, 2022, at the Memorial Park Community Center for Super Spooky Saturday.

Five Reasons to Give

In the month of September, "Give Where you Live," highlights the importance of supporting our local community and the neighbors we see everyday.