COMBAT POVERTY. 
CHANGE LIVES.

 
CHANGE THE WORLD.
OUR MISSION
To provide emergency needs for the poor, low income, homeless, individuals/families-at-risk, children, veterans, and elderly populations through education, mentoring and social services.
OUR VISION
Combat Poverty and Change Lives.
HOMELESS PREVENTION CASES

BACK TO SCHOOL PROGRAM
This program targets school-aged children of low-income families and provides children with a backpack of school supplies and two new back to school outfits.

HOMELESS MINISTRIES
Good Samaritan Ministries is dedicated to serving these individuals in hopes of seeing lives changed. As well as lifting simple burdens from their shoulders we offer pray, case management, and we often see many get off the street and into homes.

WELLNESS SERVICES
Homelessness is associated wtih social isolation and lock of healthy hygiene. Our onsite services assists these concerns to those in need.

OUR DAILY BREAD
Our Daily Bread at The Melting Pot serves food to hungry people everyday using food donations from a variety of generous sources. In 2018, the Melting Pot served 115,326 meals. 

FOOD PANTRY
We see an increasing need for food every day. Good Samaritan Ministries makes over 7,200 food boxes not including other holiday food programs.

LEGAL & LIVING SERVICES
These services provides legal assistance and  emergency rental, electric, water and gas payments to prevent low-income families and individuals from being homeless.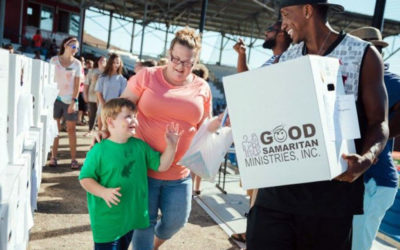 According to Feedingamerica.org 1 out of 7 people live in hunger and 1 out of 5 children live in hunger in Tennessee. In addition,Netfoodbank.org notes that the 2011 Census data "reveals that there are 98,292 people (1 out of every 5 residents) living in poverty in Northeast Tennessee (out of a general population of 507,691)." Also, "more than 1 in 4 children under age 18 (29,474 children) live in poverty" in Northeast Tennessee. Going by these statistics, it could be safe to assume that Northeast Tennessee is food insecure.
HELP COMBAT POVERTY AND CHANGE LIVES
HELP YOUR NEIGHBORS, HELP THE COMMUNITY
Munsey Memorial Unidted Methodist Church Logo
keller williams realty logo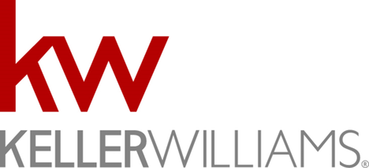 Food City Logo
BIS Logo
umclogo_orig