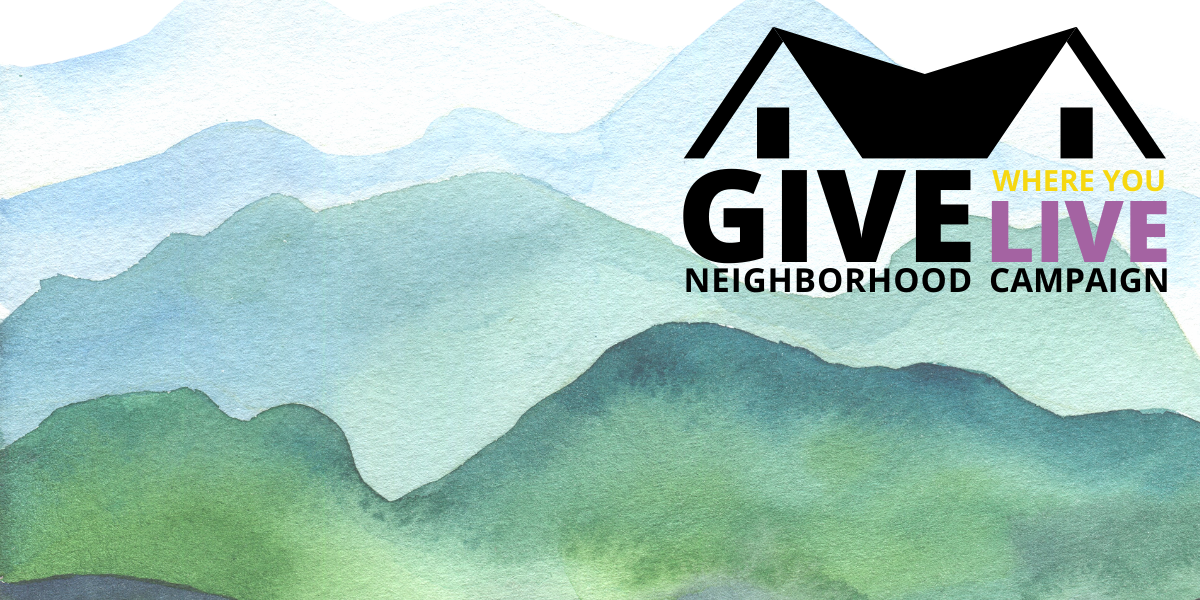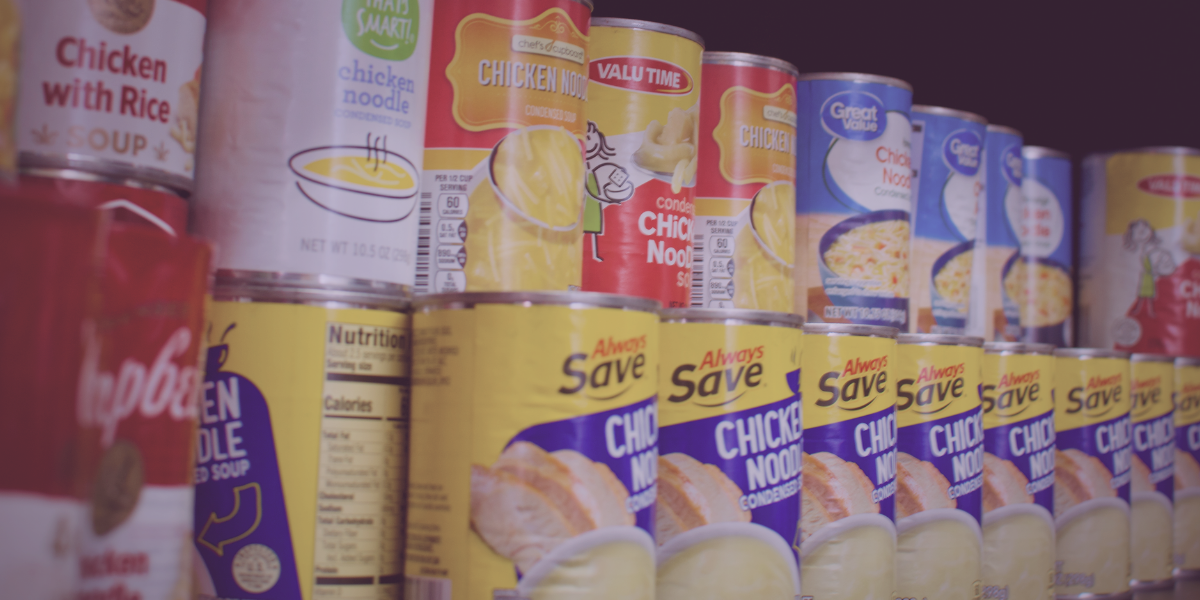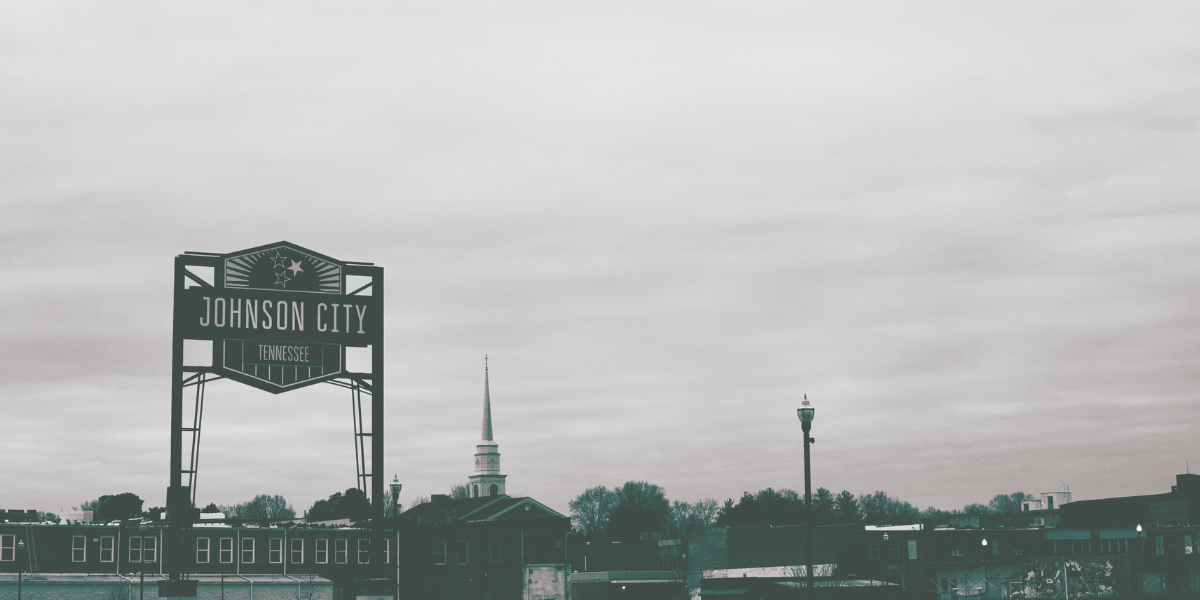 GWYL
Good Samaritan Ministries focuses its resources on low-income residents of Northeast Tennessee.
Food Pantry
Help us fight food scarcity.
Good Samaritan Ministries
Johnson City, Tennessee
Good Samaritan Ministries provides for the emergency needs of low income, veteran, elderly, and homeless populations, at-risk individuals and families. Through education, mentoring, and social services, Good Samaritan Ministries services the Northeast Tennessee Region.
Latest News
See what Good Samaritan Ministries is doing in your community.
2023 Toy Donation Drive

We need your help to donate toys for our marketplace.

2023 Hope for the Holidays

The Hope for the Holidays program helps families to enjoy a holiday meal and provide an opportunity to acquire Christmas gifts for children.

Final Summer Food Box Distribution

First come, first serve! We are holding an additional and final food box distribution on Friday, August 18 from 9am- 3pm at: North Ridge Community Church West Market Campus613 Leisure LaneJohnson City, TN 37604 No registration is required; we will serve food boxes until they are gone!