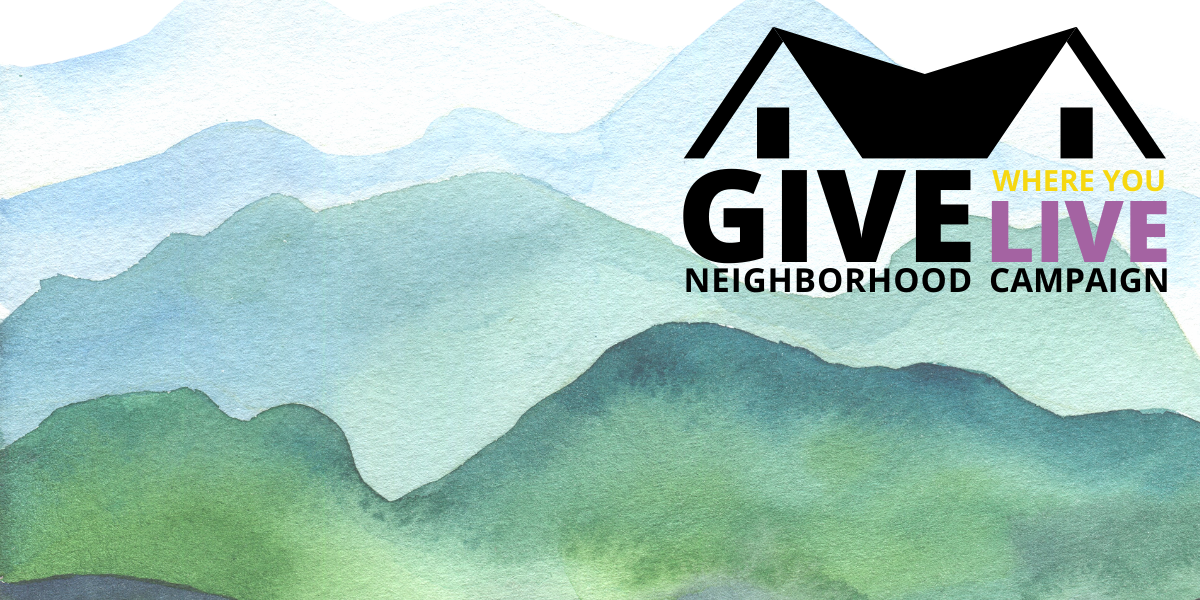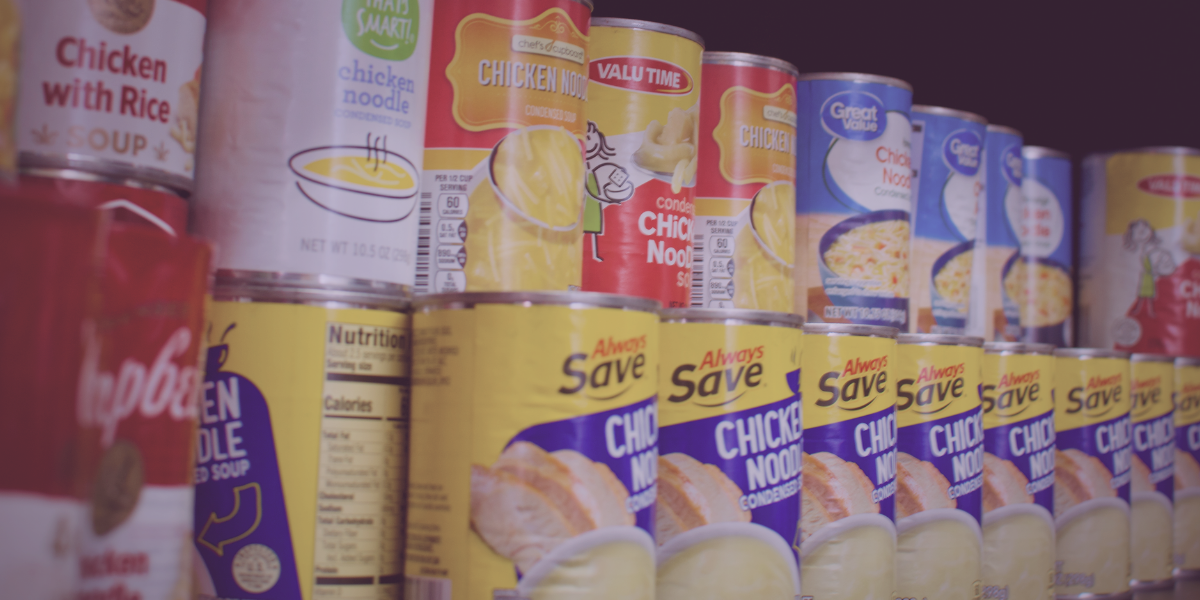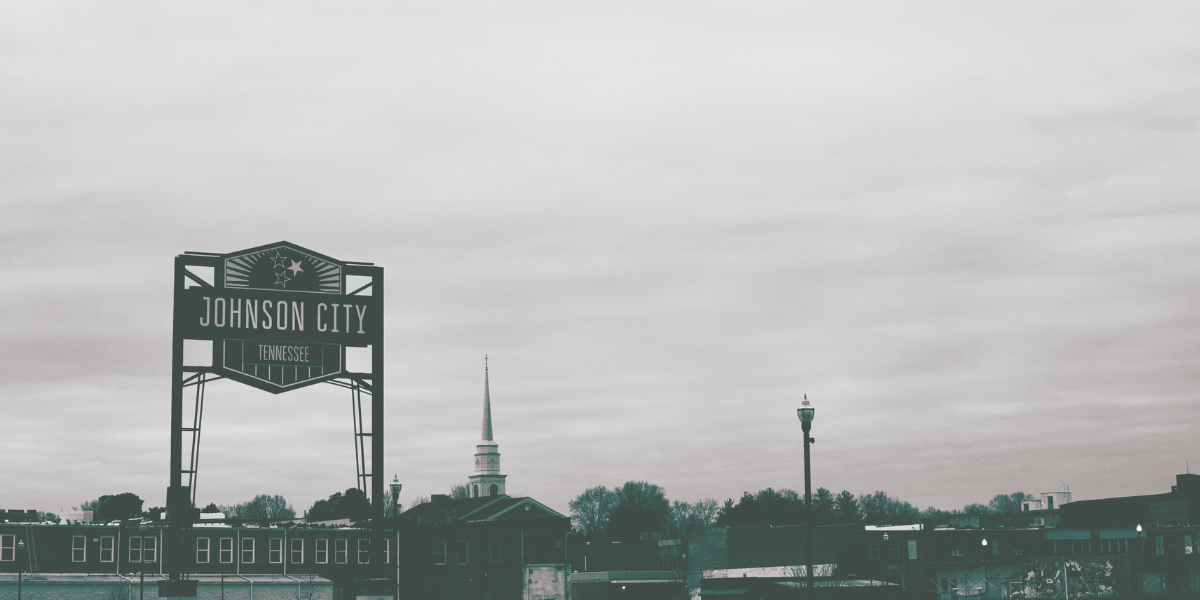 GWYL
Good Samaritan Ministries focuses its resources on low-income residents of Northeast Tennessee.
Food Pantry
Help us fight food scarcity.
Good Samaritan Ministries
Johnson City, Tennessee
Good Samaritan Ministries provides for the emergency needs of low income, veteran, elderly, and homeless populations, at-risk individuals and families. Through education, mentoring, and social services, Good Samaritan Ministries services the Northeast Tennessee Region.
Latest News
See what Good Samaritan Ministries is doing in your community.
2023 Back to School Program

Back to School program participants will receive two food boxes during the summer months and a backpack for each registered child attending school in August.

2023 Spring Food Drive

Help Good Samaritan Ministries fill its food pantry this spring.

2023 Give Where You Live

The "give where you live" annual campaign shines a light on the need for support in our community.