Good Samaritan Ministries will serve families by providing food for the Thanksgiving and Christmas holidays, and providing gifts for children in the Be a Light Marketplace. This year, food scarcity and increased costs of living will make it difficult for our neighbors here in Tennessee to enjoy the holiday season. Support Good Samaritan Ministries to provide these essential services to give our neighbors a happy and healthy holiday season.
We need your help to meet this goal.
The Hope for the Holidays campaign is a great opportunity to support our local community and support families in need during a season of giving. Please consider how you can help Good Samaritan Ministries succeed with its campaign goals.
We Need your Support
Shop our Be a Light Marketplace Wish List
Click on the link below to visit our Be a light Marketplace Wish List with Amazon. You can purchase an item for the marketplace as a donation to Good Samaritan Ministries. Don't forget to log into you Smile.Amazon account and choose Good Samaritan Ministries as your charity of choice – a portion of your purchase will be donated back to us by Amazon!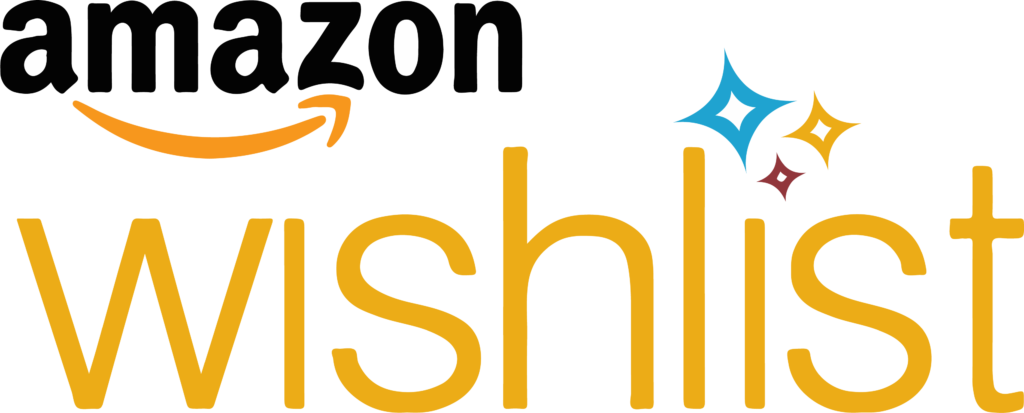 Learn More
Contact us at 423-928-1958 to learn more about the 2022 Hope for the Holidays campaign and how you can help us serve our neighbors in need this holiday season.
Media Kit