Good Samaritan Ministries will serve families by providing food for Thanksgiving and Christmas, and providing gifts for children in the Be a Light Marketplace. Increased costs of living will make it difficult for our neighbors here in Tennessee to enjoy the holiday season. Support Good Samaritan Ministries to provide these meaningful services to give our neighbors a happy and healthy holiday season.
We need your help to meet this goal.
The Hope for the Holidays campaign is a great opportunity to support our local community and support families in need during a season of giving. Please consider how you can help Good Samaritan Ministries succeed with its campaign goals.
We Need your Support
Help Us Fill Holiday Food Boxes
Please consider donating canned items for our Thanksgiving and Christmas Food Boxes. Box items for 2023 include:
Ham or Turkey
Green Beans
Corn
Peas
Yams
Chicken Noodle Soup
Chicken Broth
Cranberry Sauce
Bisquick
Syrup
Stuffing
Instant Potatoes
Rice
Gravy Mix
Saltine Crackers
Mac & Cheese
Mixed Fruit
Shop our Be a Light Marketplace Wish List
Visit our Be a light Marketplace Wish List with Amazon. You can purchase an item for the marketplace as a donation to Good Samaritan Ministries.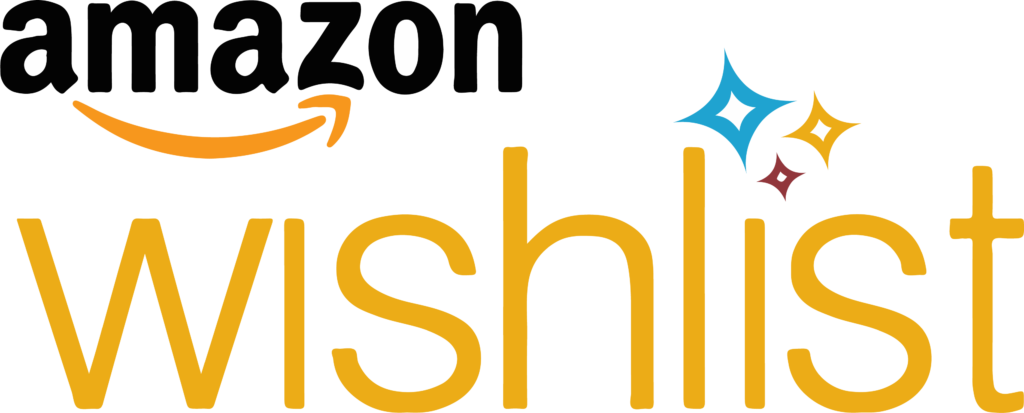 Learn More
Contact us at 423-928-1958 to learn more about the 2023 Hope for the Holidays campaign and how you can help us serve our neighbors in need this holiday season.
Media Kit