Category:
Program Services
Good Samaritan Ministries administers special program services throughout the year to serve our neighbors.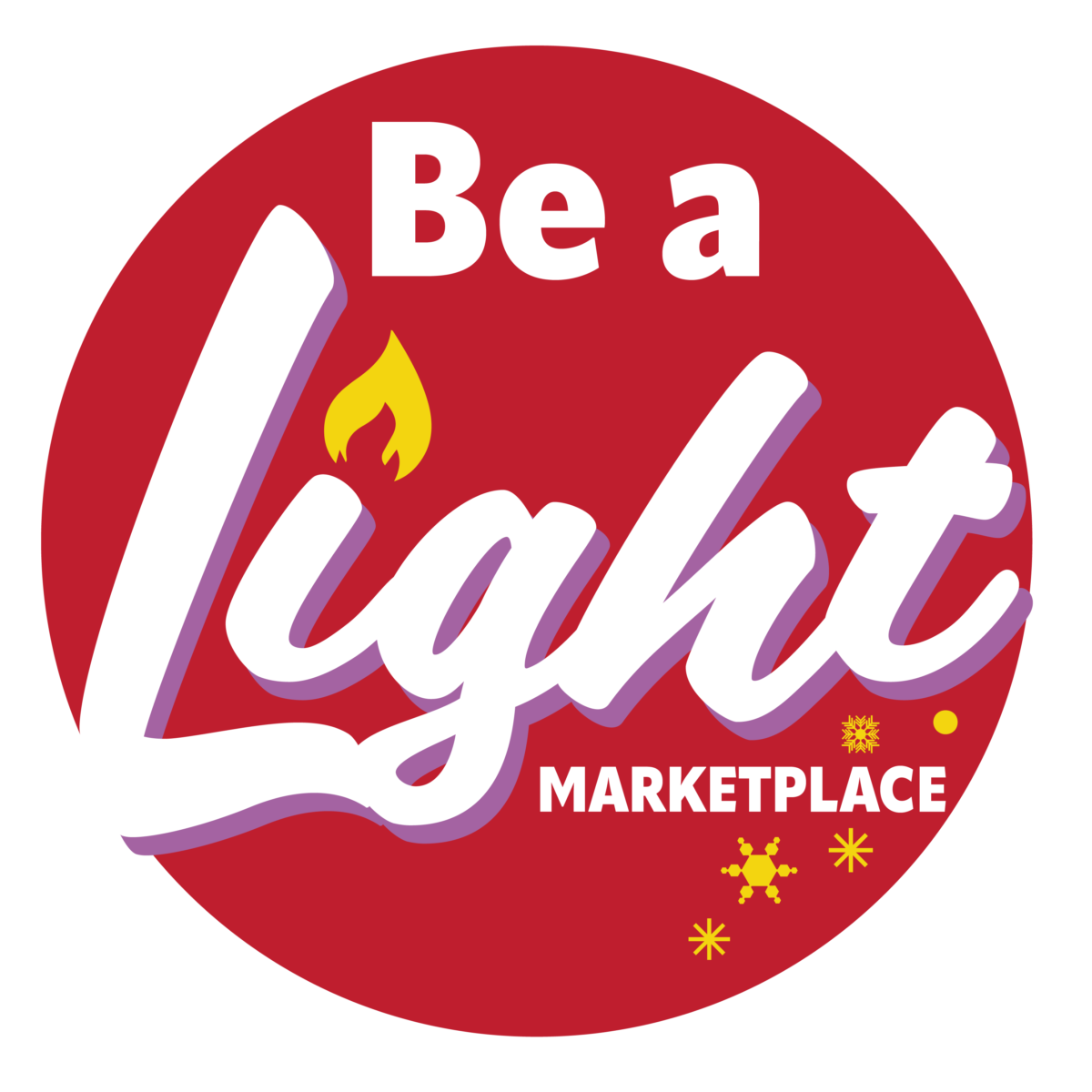 The Be a Light Marketplace is available to participants of the Hope for the Holidays program.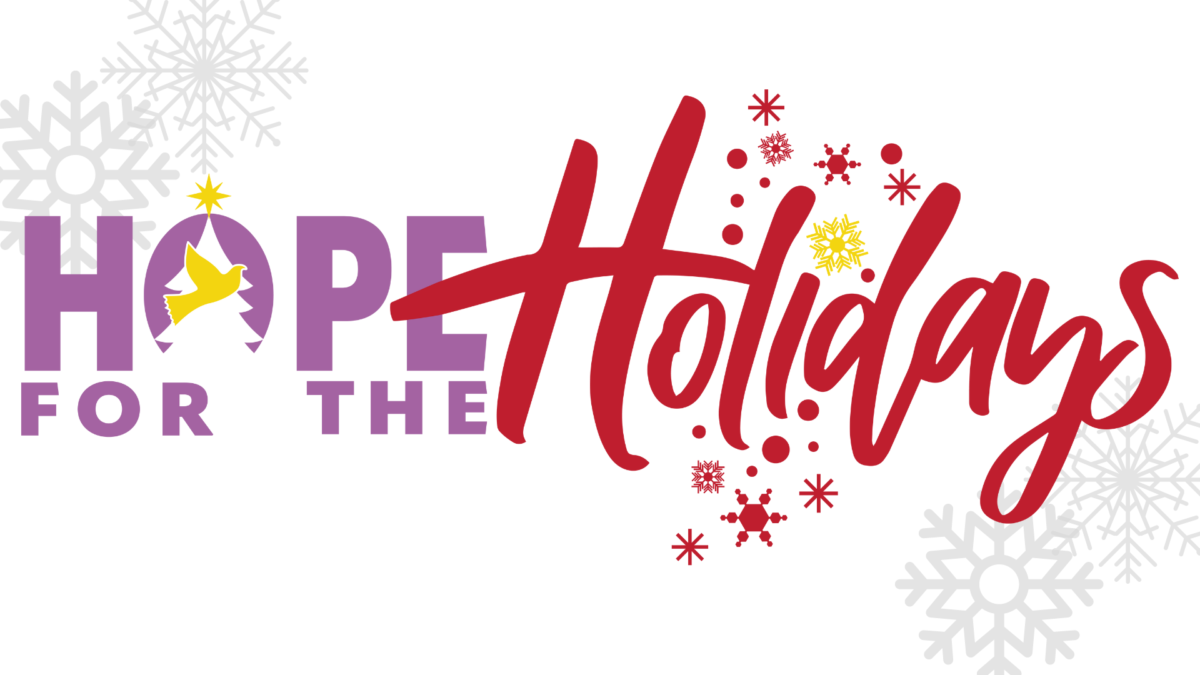 The Hope for the Holidays program helps families to enjoy a holiday meal and provide an opportunity to acquire Christmas gifts for children.
The Back to School program provides backpacks and essential school supplies to children attending school.