The Back to School program provides backpacks and essential school supplies to children attending school.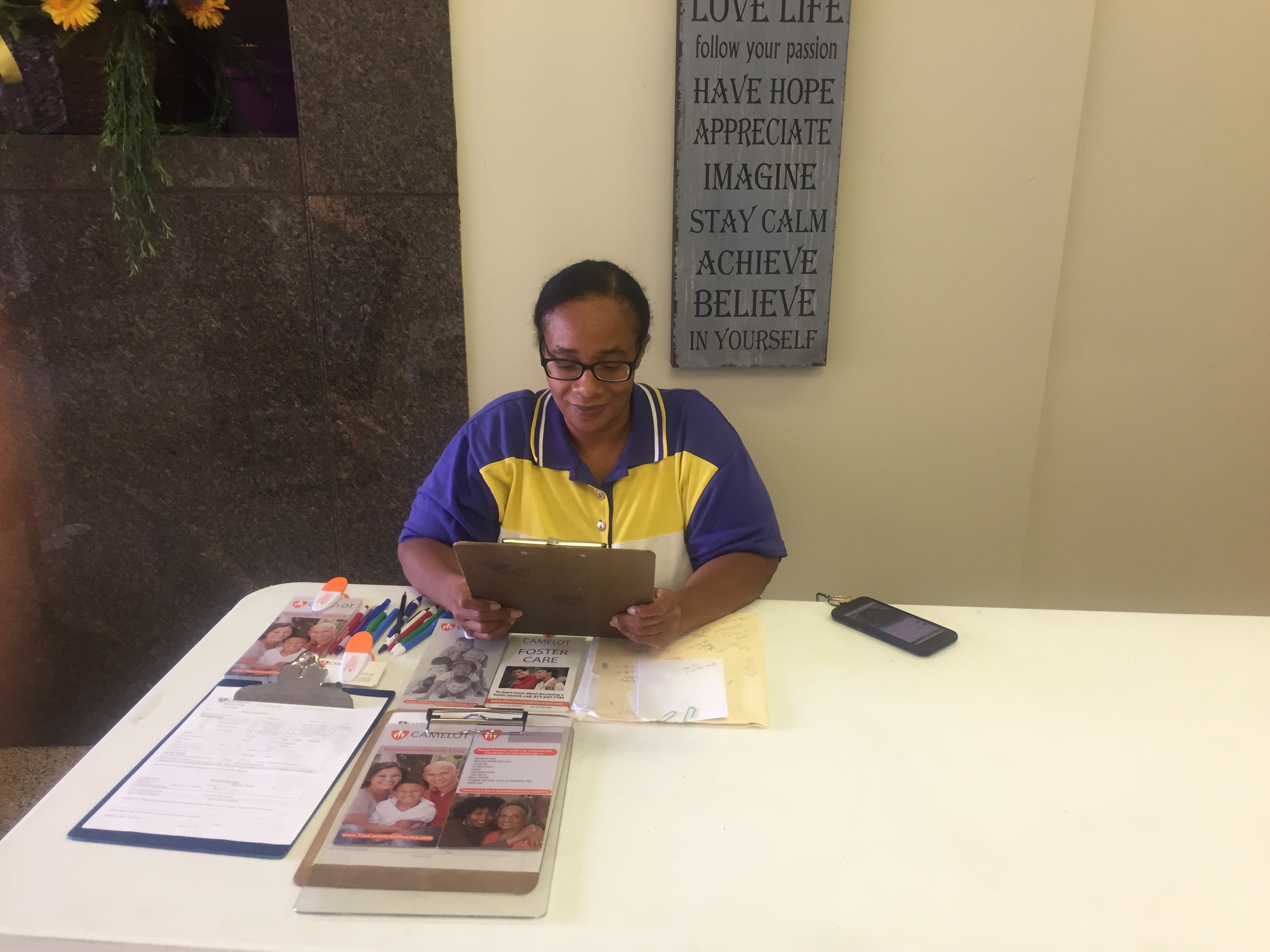 In which group did you volunteer and what time did you arrive at the program location? I volunteered at both Thankful Baptist Church and Good Samaritan Ministries for the Back to School picnic. I was there to set up things and I was also at the prayers. I was the first person to arrive, and […]
Summertime has kicked off and the thought of school is distant in the minds of many children. However, many low-income parents and grandparents are already thinking about the new academic school year. While parents and guardians with a stable income do not worry about preparations for the upcoming school year, it is a financial burden for families with a limited income. Imagine having to decide between purchasing school supplies or new clothing for a child?