Tag:
volunteering
Good Samaritan Ministries provides volunteer opportunities to combat poverty and change lives.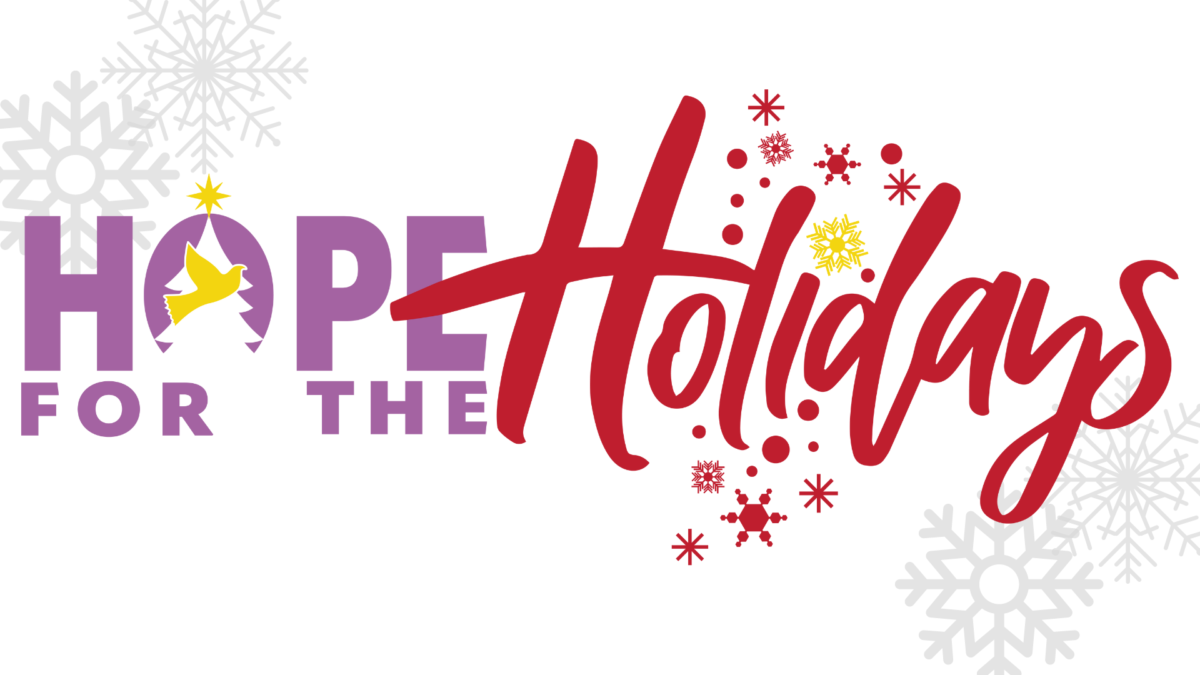 Good Samaritan Ministries is looking for volunteers this holiday season to help with our Hope for the Holidays program.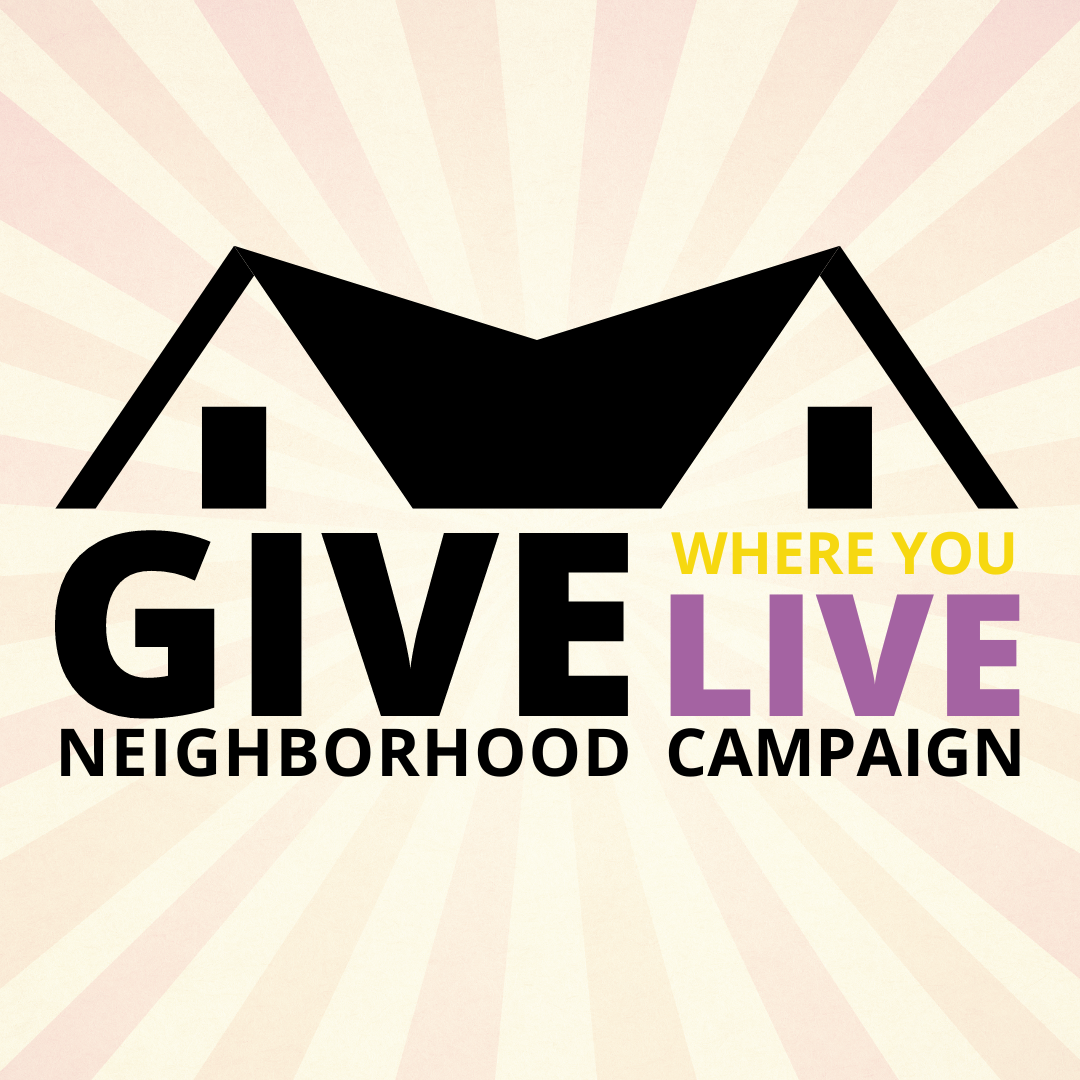 In the month of September, "Give Where you Live," highlights the importance of supporting our local community and the neighbors we see everyday.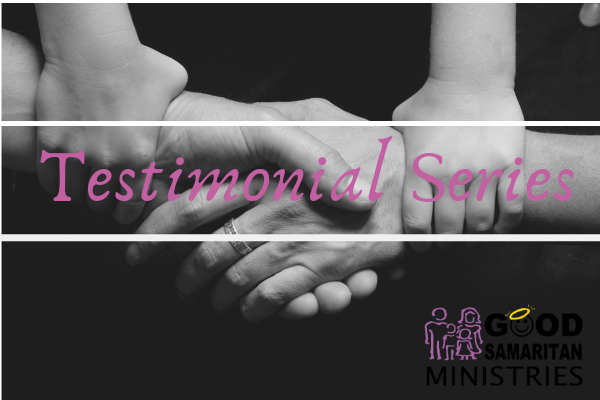 "To get a little, you got to give a little" – Bobbie 'I am a 37 year old mother of two daughters: a 15 year old with autism and an 11 year old. I was raised here in Johnson City, but later moved to Jonesborough for the rest of my youth. Once I became a […]